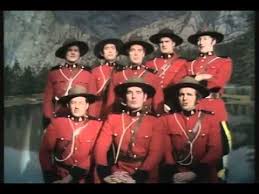 Monty Python – THE LUMBERJACK SONG (1976)
A man recounts his life as a lumberjack in British Columbia having buttered scones for tea, pressing wild flowers and wearing high heels, suspenders and a bra.
Paul Evans – HELLO, THIS IS JOANNIE (1978)
We hear the voice of a man's dead girlfriend on a telephone answering machine (a rare thing itself in the 1970s) when he calls to say sorry for quarrelling and to find out if where she put his favourite shirt.
Streetband – TOAST (1979)
An early appearance by 80s crooner Paul Young who tells of his addiction to toast, a little piece of toast.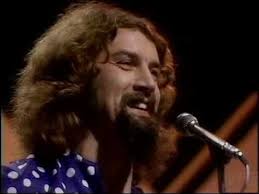 Billy Connolly – D.I.V.O.R.C.E. (1975)
The Big Yin's version of the Tammy Wynette classic. A couple's impending separation is played out at the vets in front of the family dog having its anal glands expressed.
Middle of the Road – CHIRPY CHIRPY CHEEP CHEEP (1971)
An everyday tale of child abandonment as a girl wakes up to find her mum and dad have done a moonlight flit.
Michael Jackson – BEN (1972)
A song about a young boy and his relationship with a rat. It's Michael Jackson for goodness sake.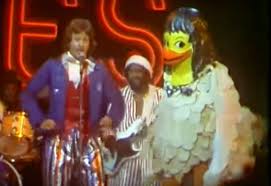 Rick Dees – DISCO DUCK (1976)
Who'd have thought that a small aquatic bird would hang loose with a syncopated bass line to create a top ten smash? No, me neither.
The 70s show is hosted by Steve Stubbs on Tameside Radio every Monday to Friday at 7pm.