FIRST HOUR
Free Electric Band (Albert Hammond)
(1973) ... he's had such a prolific career as a songwriter, with classics spanning the decades, big hits for The Hollies, Starship, Aswad * and many, many more, so it's hard to believe the relentlessly upbeat, feelgood Free Electric Band has remained his only UK hit as a singer in his own right. Also fair to say, it deserved to do much better than a # 19 ( * The Air That I Breathe, Nothing's Gonna Stop Us Now, Don't Turn Around)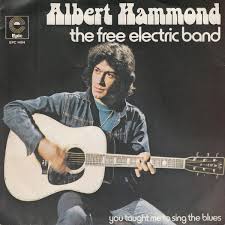 Make Your Own Kind Of Music (Mama Cass)
(1969),... instantly familiar song from the prolific writing partnership of Barry Mann and Cynthia Weil, surprisingly, never a hit this side of the Atlantic. Fast forward several decades, 21st Century popster Paloma Faith covered the song which featured in a TV car ad and charted at # 28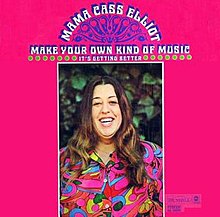 Parklife (Blur)
... classic Britpop from the first of today's featured years, with Phil Daniels - the actor best known for playing the lead character in the film Quadrophenia - giving the spoken word narrative between each rousing chorus

'60s Cheery Tunes .. acceptance, agreement, a seal of approval...
Okay! (Dave Dee, Dozy. Beaky, Mick & Tich)
(1967) ... midway through an impressive run of more than a dozen Top 40 singles, this was their third hit to peak at # 4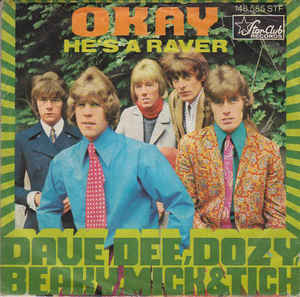 That's Nice (Neil Christian)
(1966) ... one hit wonder, much played on the offshore pirate radio stations of that era. His backing group were The Crusaders ~ although, clearly, not the '70s jazz funk band of the same name (biggest hit - Street Life)
---------------------------
Show Me (Dexys Midnight Runners)
(1981) ... Top 20 single just a little over a year after Geno, their first # 1 and exactly 12 months before they hit the top spot again with C'mon Eileen
My Man, A Sweet Man (Millie Jackson)
(1972) ... popular Northern soul floor filler, # 50 was its highest chart position. She is probably better known in the UK for duetting with Elton John (Act of War, 1985, # 32)
Newsround Tameside: 26 years ago ~ 1994
Midnight At The Oasis (Brand New Heavies)
... 'send that camel to bed, slip out to a sand dune and kick off a little dust!' ~ successfully reworking the 1973 hit for Maria Muldaur, The Heavies reached # 13, eight places higher than the original.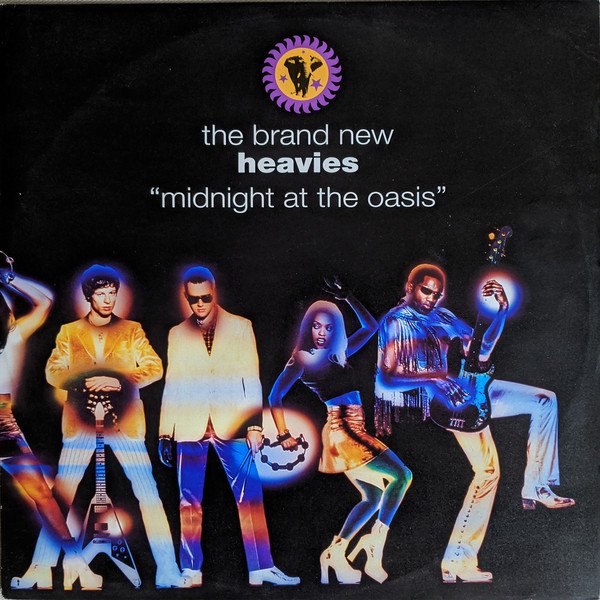 Compliments On Your Kiss (Red Dragon with Brian and Tony Gold)
... a one-hit wonder summertime smash which climbed to # 2 and might have taken that final step up to the top, had it not been for the seemingly invincible Wet Wet Wet who famously held on for 15 weeks at # 1 with Love Is All Around
We Have All The Time In The World (Louis Armstrong)
... from the Bond film soundtrack On Her Majesty's Secret Service (1969), finally became a hit 25 years later when Guinness borrowed it for their latest TV ad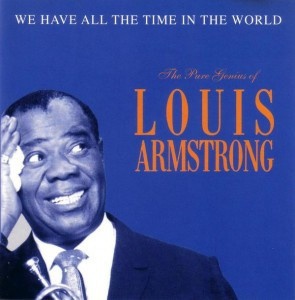 I'll Stand By You (The Pretenders)
... eight years on from their last chart appearance, this was the one to take Chrissie and co back into the Top 10, for the first and only time in the '90s
Saturn 5 (Inspiral Carpets)
... Oldham's standard bearers in the Madchester music explosion of the late '80s-early '90s with a Top 20 single from their fourth album Devil Hopping
Shine (Aswad)
... after their successful venture into mainstream pop reggae in the late '80s, Shine was a return to their roots. more of a rhythmic chant than a conventional pop song, but ultimately proved to be one of their highest placed chart singles (# 5)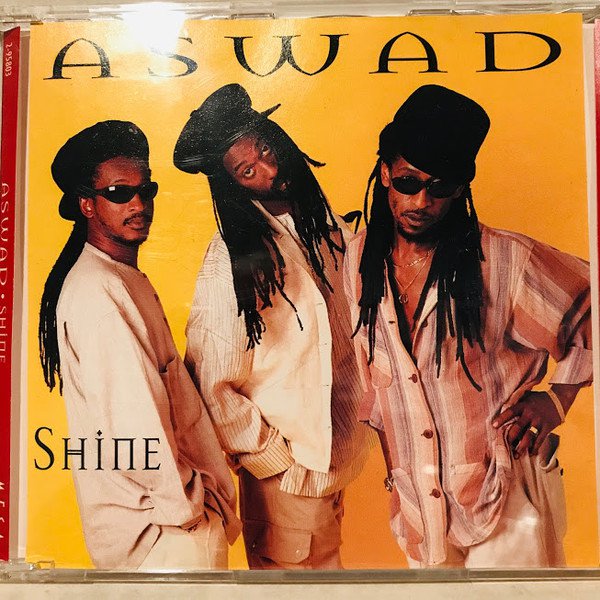 ---------------------------
SECOND HOUR
If You Can't Give Me Love (Suzi Quatro)
(1978).... after a bit of a lull chart-wise in the mid 70s, Suzi returned with a mellower sound, while continuing her connection with writers Nicky Chinn and Mike Chapman, in a similar style to the hits they were currently writing for her Rak Records label mates Smokie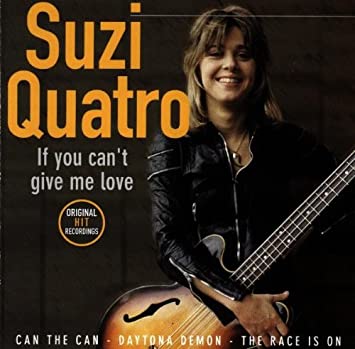 I Got You (Split Enz)
(1980) ... # 1 in their home country New Zealand and across the ocean in Australia. It was their one and only UK chart hit but brothers Tim and Neil Finn went on to have further success in the late '80s and through the '90s with Crowded House
Caroline (The Fortunes)
... teaser track for our second featured year ~ the theme song of Radio Caroline, which started broadcasting off the south east coast in the same year ... and went on to launch a sister station Caroline North, anchored in the Irish Sea, just off the Isle of Man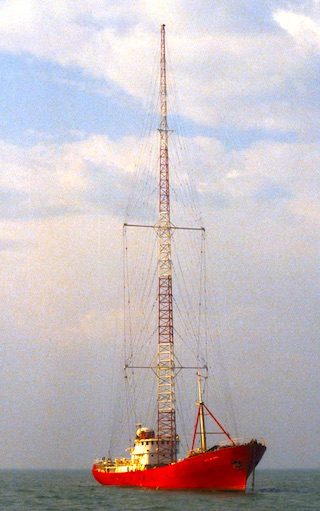 Absolutely Lyricless ~ the instrumental break ... this week's tracks chosen by regular Sunday afternooner Keeley, of Hyde
A Touch of Velvet, A Sting of Brass (The Mood Mosaic) (1966) ,,, created by Mark Wirtz, 'a record producer, composer, singer, musician, author, and comedian' as Wikipedia describes him. A Touch of Velvet... became well known in Germany as a TV theme and in the UK was often heard on the aforementioned Radio Caroline. Manchester DJ Dave Lee Travis used it as his show theme on Caroline and later when he came ashore to join BBC Radio 1 . Although there are no lyrics, the main feature which makes the whole thing come alive are the backlng vocal harmonies supplied by The Ladybirds - regularly heard during the '60s and '70s doing the same kind of thing on Top of the Pops and other TV shows
Wade In The Water (Ramsey Lewis)
(1966, US, 1972, UK) ... a million seller Stateside for the jazz pianist and composer. Six years later it finally made it on to our chart (# 31)
-----------------------
Say Mama (Gene Vincent & The Blue Caps)
(1958) ... never a hit in the UK but a 'fab' up and coming Liverpool beat group heard it, probably on an American import, and added it to their live set. John Lennon was always a huge Gene Vincent fan and through his enthusiasm, young movers and groovers over here got to hear a good number of songs which they might otherwise have missed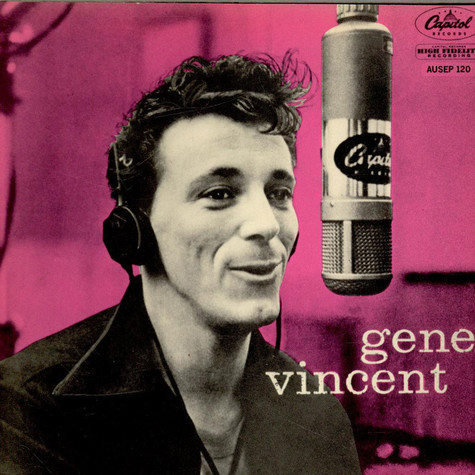 Drop The Pilot (Joan Armatrading)
1983) ... singer-songwriter who was an occasional but very welcome visitor to chart land in the late '70s and early '80s. Drop The Pilot was her third Top 30 single, peaking at # 11, three years on from her then most recent, hit Me Myself I (1980) and seven years after her first ~ Love and Affection (1976)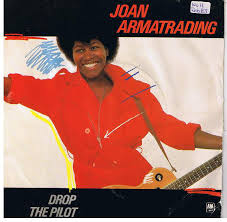 Reflections: 56 years ago ~ 1964
You Really Got Me (The Kinks)
.... Ray Davies song which went to to # 1 and kick-started their chart career. Originally performed in a more blues-oriented style, the finished product built around Dave Davies' power chords guitar riff had a hard rock sound ahead of its time which influenced countless other bands
Where Did Our Love Go (The Supremes)
... one of the first Motown hits to cross the Atlantic, although it was originally released here on EMI's Stateside label. The first of many for The Supremes, a run which would continue through until the early '70s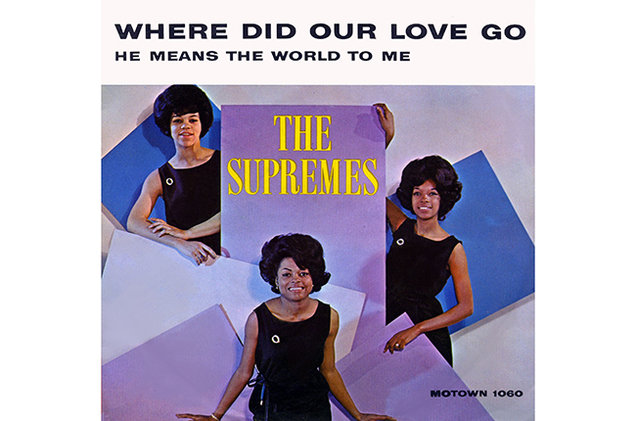 Tobacco Road (The Nashville Teens)
.... based around one of the most stunning guitar riffs, ever! The band's ultra cool name was their only connection with Nashville ~ they were actually from Surrey
You're No Good (The Swinging Blue Jeans)
.... having made their mark with The Hippy Hippy Shake and Good Golly Miss Molly, the lads from Liverpool made it a hat-trick of hit cover versions -~songs which had already been successful in America for the original artists
Can't Buy Me Love (The Beatles)
... The Fab Four with their fourth # 1 and third million seller which also featured in their big screen debut, A Hard Day's Night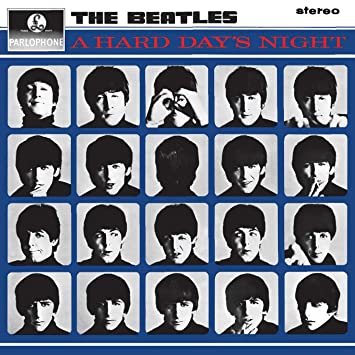 I'll Be Back (The Beatles)
.... last track on side two of A Hard Day's Night (the album) ~ one of the songs which didn't make it into the film of the same name
My Boy Lollipop (Millie)
(1964) ... Jamaican singer-songwriter Millie Small was just 16 years old when she was discovered by respected music producer and Island Records founder Chris Blackwell. My Boy Lollipop became her signature song and would claim its place in history as the first commercially successful song in the ska-bluebeat style. Millie sadly died earlier this year, aged 72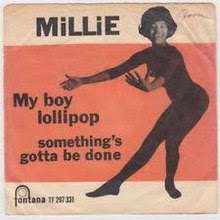 Don't Throw Your Love Away (The Searchers)
... their third and final # 1 had started out as a fairly modest sized American hit for The Orions. The Searchers' previous chart-toppers were Needles And Pins (also in '64) and Sweets For My Sweet ('63)
---------------------------
SHOW THEME:
Rhapsody In Blue (Rick Wakeman)
written by George Gershwin, arranged by Tony Visconti
from the album Rhapsodies (A&M Records, 1979