FIRST HOUR
Get Ready (The Temptations)
(1969).... from the mid '60s heyday of the Motown sound through to the mid '80s, the 'Temps' had several chart entries, but only three UK Top 10-ers ~ this was one of them
Dyna-Mite (Mud)
(1973) ... if you're a child of the '70s, this will take you back to Thursday nights watching Top of The Pops. At the time, it was Mud's biggest hit to date ~ climbing to # 4, but greater glories would follow soon enough. Their next single Tiger Feet released early in '74, was a surefire, gold plated No.1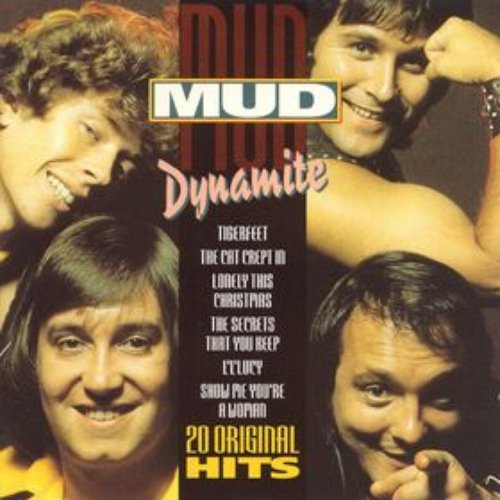 Shout To The Top (The Style Council)
... from the first of today's featured years, with keyboard player Mick Talbot providing one of the brightest, punchiest, best intros ever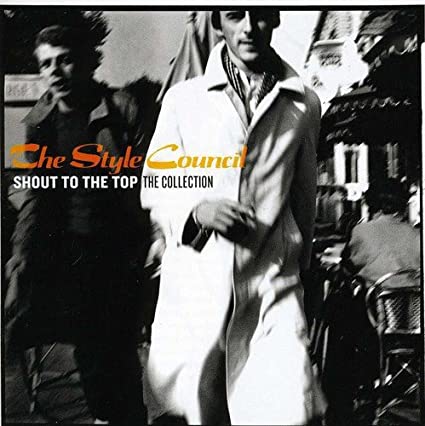 '60s songs which need no introduction
Oh No Not My Baby (Manfred Mann)
(1965) ... one of several versions of the Goffin-King song ~ Manfred Mann reached # 11 in the UK a few months after the original US hit by Maxine Brown. Rod Stewart took it into the Top 10 in '73, but two decades later, Cher could only manage a # 33
You're Going To Lose That Girl (The Beatles)
(1965) ... John Lennon on lead vocal, Paul and George harmonising, on one of the best known songs from Help! - the album and the film
---------------------------
It May Be Winter Outside (But In My Heart It's Spring) (Love Unlimited)
(1975) .... song written in the '60s by their mentor Barry White, long before he was famous. Love Unlimited took it into the Top 20 in the UK, eight years after the original single by Felice Taylor - also produced by Big Barry - had failed to break through Love Unlimited 's version can be found on several 'various artists' Christmas compilations, although it actually charted in February '75, long after the seasonal tinsel had been taken down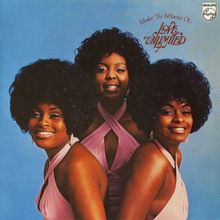 I'll Be Your Baby Tonight (Goldie Hawn)
(1972) ... lovely folky country version of the Bob Dylan song from someone not usually associated with making music, who first rose to fame in the US on the TV comedy sketch show Rowan & Martin's Laugh In and went on to appear in several films including There's A Girl In My Soup and Private Benjamin. I'll Be Your Baby Tonight is from a one-off album (Goldie, 1972) . Big thanks to Jeanette from Stepping Hill Hospital's Radio Starlion for introducing me to Goldie's version and sharing it in her regular Spotify playlist:
https://open.spotify.com/playlist/2CiUK0JXMtjSvszUrjIPBL?si=lXTkZ8-USTOx4yLiDjbNjg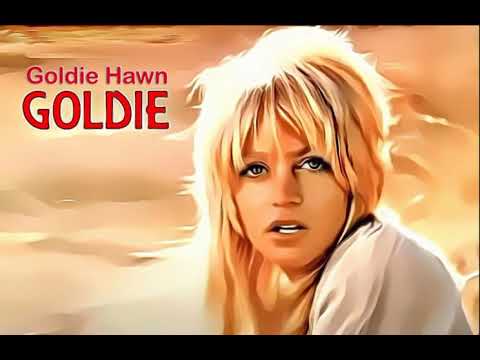 Newsround Tameside: 36 years ago ~ 1984
I'm So Excited (The Pointer Sisters)
... a great year for them, with Automatic and Jump (For My Love) reaching # 2 and # 6 respectively. I'm So Excited just missed out on the Top 10, towards the end of the year

Skin Deep (The Stranglers)
.... lead single from the album Aural Sculpture, the shimmering Skin Deep saw The Stranglers return to the UK Top 20 after a disappointing spell of low placed chart entries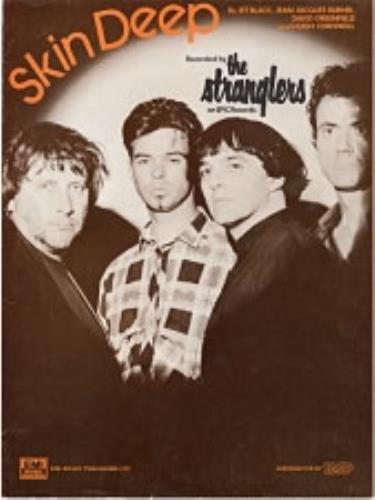 Listen To Your Father (Feargal Sharkey)
.... produced by Chas Smash, trumpet player with Madness ~ with more than a slight hint of that cheery, upbeat 'Nutty Boys' sound, it's always sounded to me as though other members of the band may have been involved
Love's Great Adventure (Ultravox)
... their 13th - and final - Top 30 hit was a light-hearted romp, with its accompanying video parodying the Indiana Jones film series, and as such, could hardly have been more different to the intense, dramatic feel of many of their songs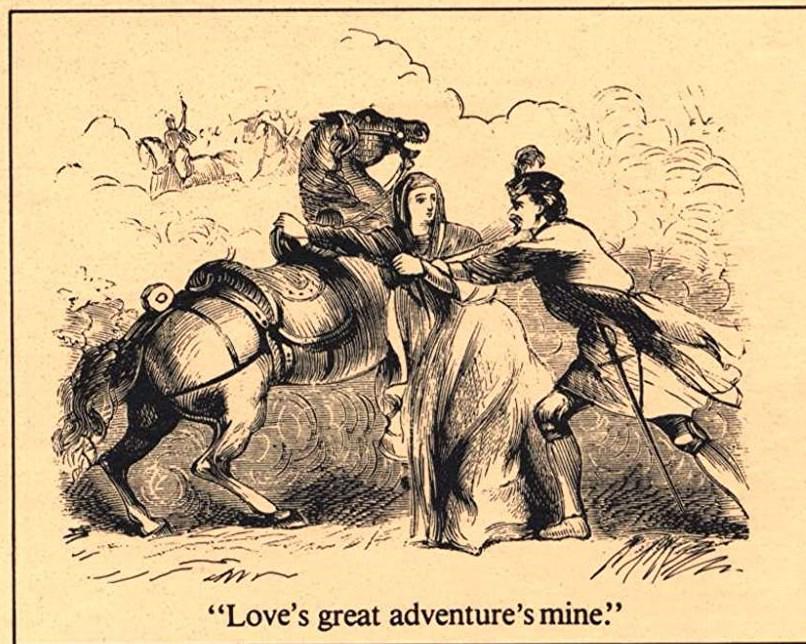 If It Happens Again (UB40)
... I always thought it was about giving a partner one last chance, having agreed to give it another go. According to Wikipedia, however, it was a political statement, a vow to leave the country if the Conservatives were to win the next election which was three years away at this point
All Cried Out (Alison Moyet)
... her second Top 10-er as a solo artist following Love Resurrection earlier in the year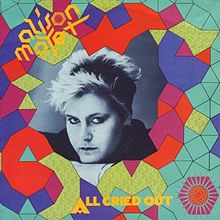 ------------
SECOND HOUR
River Deep Mountain High (Ike & Tina Turner)
(1966)... the first time the world at large heard the amazing, unforgettable voice of Tina Turner long before she was finally free to live her own life and launch a solo career on her own terms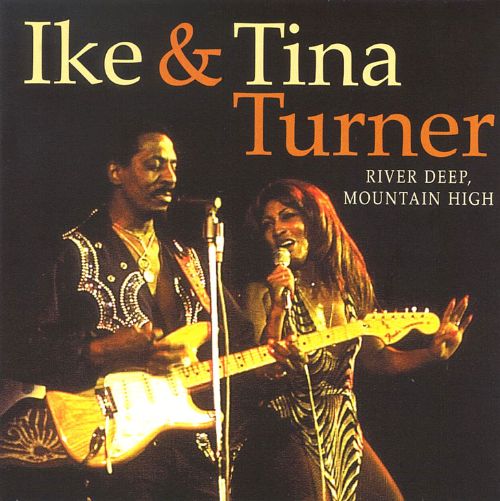 Warm This Winter (Gabriella Cilmi)
(2008) ... keeping faith with the original 1962 US hit by Connie Francis, which had the slightly elongated title I'm Gonna Be Warm This Winter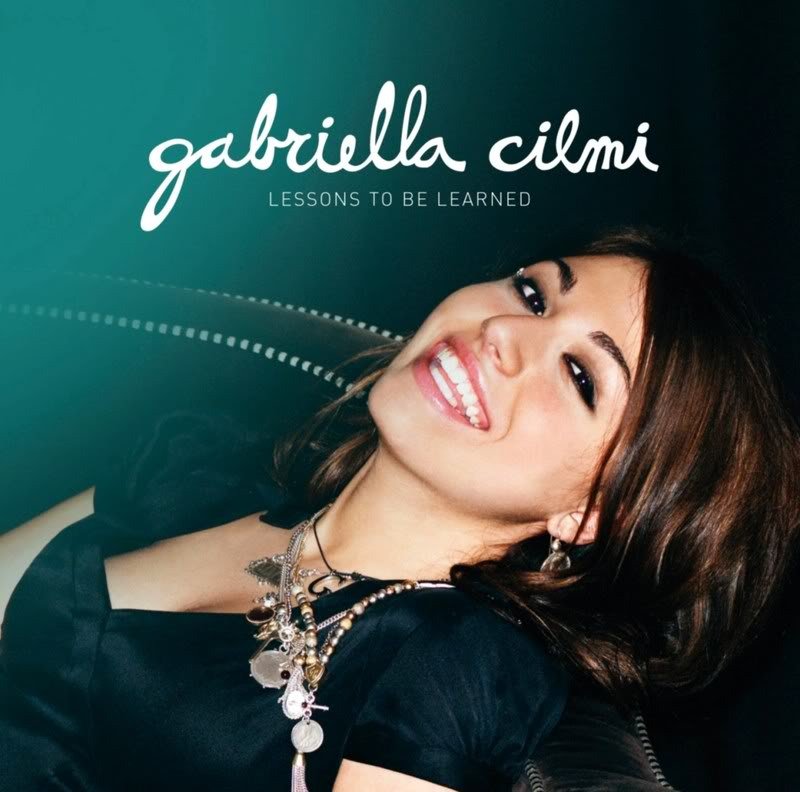 Smoke Gets In Your Eyes (Bryan Ferry)
... teaser track for this hour's featured year ~ the second single from his second solo album Another Time Another Place . Smoke Gets In Your Eyes was written in the '30s by the celebrated American songwriter Jerome Kern (with lyrics by Otto Harbach). A Ferry original with Roxy Music is coming up later
Absolutely Lyricless ~ the instrumental break
... two timeless tunes from different music traditions,
Elizabethan Reggae (Boris Gardiner)
(1970) .,..re-working a familiar light classical tune, Elizabethan Serenade. The composer Ronald Binge chose the title to reflect the post-war optimism of a "new Elizabethan Age" that began with the accession of Queen Elizabeth II in February 1952 (Source: Wikipedia). And yes, it's THE Boris Gardiner, who later re-emerged, as a singer rather than an instrumentalist, with a # 1 in 1986, I Want To Wake Up With You
Greensleeved (Jethro Tull)
(2003) ... folky prog rock in a laid-back lounge jazz style is how I'd describe many of the tracks on the highly recommended Jethro Tull Christmas Album ~ this centuries-old melody is no exception
---------------------------
Please Mr Postman (The Marvelettes)
(1961) ... Motown's first American chart-topper ~ up-and-coming Liverpool band The Beatles liked what they heard and made it a mainstay of their regular live set. Later on, they would record a version for their second album, With The Beatles. Fast forward to the mid '70s, Mr Postman finally delivered a UK hit single, courtesy of The Carpenters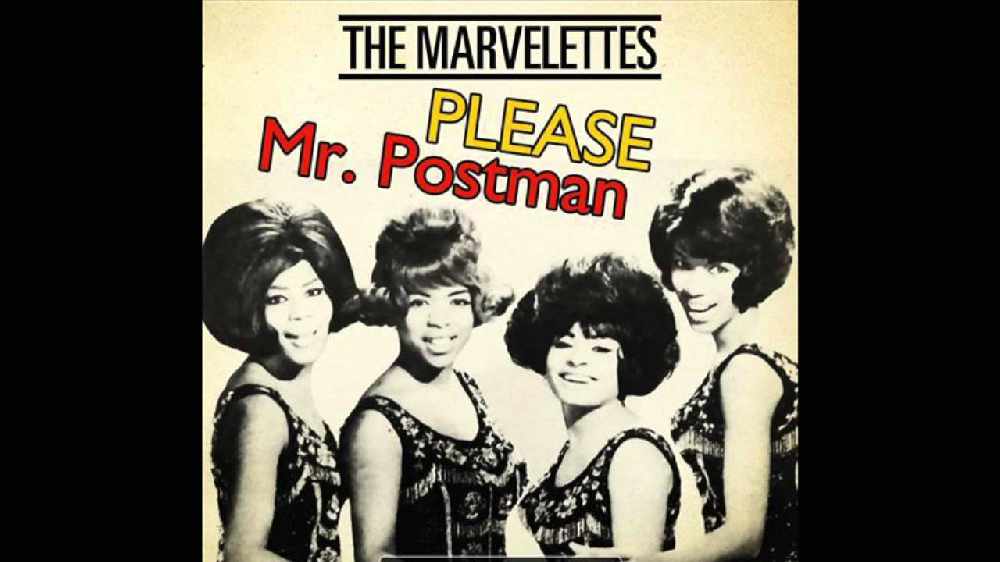 Newsround Tameside: 46 years ago ~ 1974
Minuetto Allegretto (The Wombles)
... combining the music of 'Mr Minueting Mozart' and the creative thinking and wordplay genius of Womble-meister Mike Batt, who avoided churning out sound-alike hit after hit, seeking instead different styles of music to work with, including this one, as unlikely as it may seem, a classical, orchestral waltz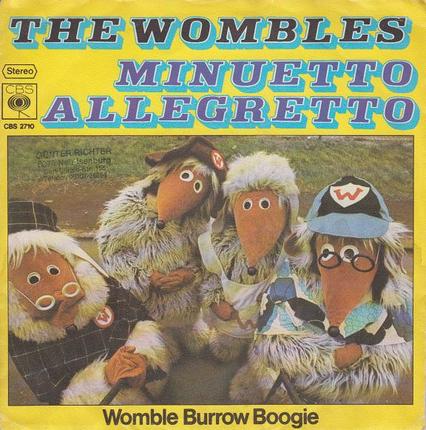 Killer Queen (Queen)
... one of the all-time finest from Freddie and co ~ their second hit, very different in style and feel from the hard rock of their first release, Seven Seas of Rhye ~ almost a statement of intent that we could expect much more from Queen in the years to come
Costafine Town (Splinter)
... ... duo from South Shields discovered by George Harrison who signed them to his newly launched Dark Horse record label. George could see their potential as writers and performers, but sadly, and surprisingly, after such a 'fine' song, they never managed another hit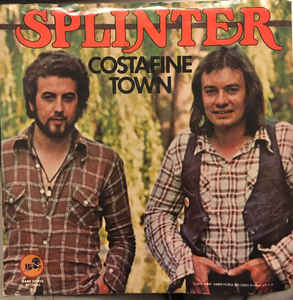 Everything I Own (Ken Boothe)
.. .gently uplifting reggae version of the David Gates (Bread) song, which went all the way to the top ~ two weeks as the nation's # 1 ~ a much better showing than the original which had peaked at # 32 two years previously
All I Want Is You (Roxy Music)
... as Bryan Ferry's solo Smoke Gets In Your Eyes, played earlier, was on its way down the chart, Roxy's latest was heading to a high point of # 12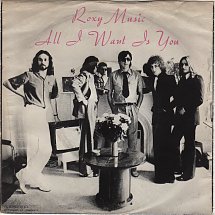 I Want To See The Bright Lights Tonight (Richard & Linda Thompson)
(1974) ... folk duo accompanied by a brass band with a potential crossover hit, which picked up plenty of airplay but failed to break through on to the chart. Four years later Julie Covington did a much more mainstream, rockier version -which also missed out
Tell Him (Hello)
... '60s song (The Exciters, Billie Davis) given a stomping glam rock makeover. Hello returned to the Top 10 the following year with New York Groove
---------------------------
SHOW THEME:
Rhapsody In Blue (Rick Wakeman)
written by George Gershwin, arranged by Tony Visconti
from the album Rhapsodies (A&M Records, 1979)
Please bear in mind: it's a live show and so, occasionally I might need to change the running order, leave a song out, or play an unplanned extra song which will not be shown in this weekly music blog.
- MW