Today's show is a live outside broadcast from Glossop Victorian and Heritage Weekend ~ this is my provisional playlist compiled beforehand and subject to last minute changes!
-------------------------
FIRST HOUR
Love Shine A Light (Katrina & The Waves)
(1997) .... one of our best ever Eurovision songs, written by The Waves' guitarist Kimberly Rew who was also responsible for their 1985 Top 10-er Walking On Sunshine. Love Shine A Light, brilliantly performed by Katrina and the rest of the band was a runaway winner, streets ahead of the rest and deservedly so, Amazing to think that, for 25 long years, up until this year's phenomenal success of Sam Ryder - who won the jury vote and finished second overall with his song Space Man - the UK never came close to matching Love Shine A Light,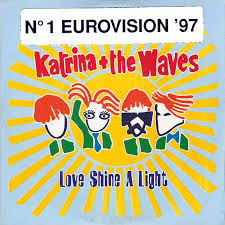 Sarah (Thin Lizzy)
(1979) ... written by Phil Lynott and Gary Moore for Phil's 'baby girl' ~ his new-born daughter. A mellow, mid-tempo pop song, with a wider appeal to singles buyers than many of their rockier songs
Really Saying Something (Bananarama & Fun Boy Three)
... teaser track for our featured year ~ a faithful re-creation of a '60s US hit for The Velvelettes originally titled He Was Really Sayin' Something.. The Top 5 debut single from the Bananas' brilliantly named first album Deep Sea Skiving, officially it was their chart debut, although they had already sung backing vocals on the Fun Boys' It Ain't What You Do (It's The Way That You Do It). This time, the roles were reversed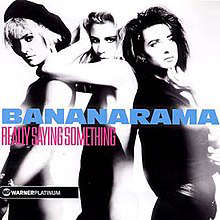 From opposite ends of the '60s ~ American singer, British band
You Got What It Takes (Marv Johnson)
(1960) .... peaking at a very respectable # 5 , eventually overtaken by Showaddywaddy's version (1977, # 2)
Suddenly You Love Me (The Tremeloes)
(1968) ... a typically bright and breezy Tremeloes hit ~ one of three songs imported from Italy which they successfully interpreted with English lyrics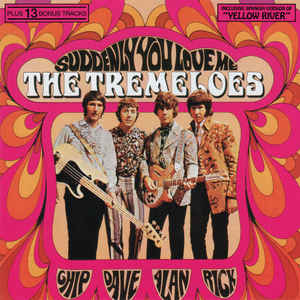 -------------------------
Keep The Customer Satisfied (Simon & Garfunkel)
(1970) ... B side of their chart-topping classic Bridge Over Troubled Water, also a track on the album of the same name
Newsround Tameside: 40 years ago ~ 1982 [part 1]
Island of Lost Souls (Blondie)
... one of the later, and least well known of their prolific run of hits in the late '70s and early '80s
The Look of Love (ABC)
... middle one of three much played, and still much loved Top 10 singles from The Lexicon of Love, one of THE albums of the decade
Fantastic Day (Haircut 100)
... from an all too brief run of success which came to an abrupt end when lead singer Nick Heyward left to go solo
I Want Candy (Bow Wow Wow)
... written and originally recorded in 1965 by The Strangeloves reaching # 11 on the US Billboard Hot 100 chart. A famous example of a song that uses the Bo Diddley beat, it became a UK hit for Brian Poole and The Tremeloes. For Bow Wow Wow it was a great choice to follow up their recent chart success Go Wild In the Country. Malcolm McLaren, the former Sex Pistols' manager had formed the band in 1980, recruiting ex-members of Adam and The Ants and singer Annabella Lwin, who was then just 13 years old [W]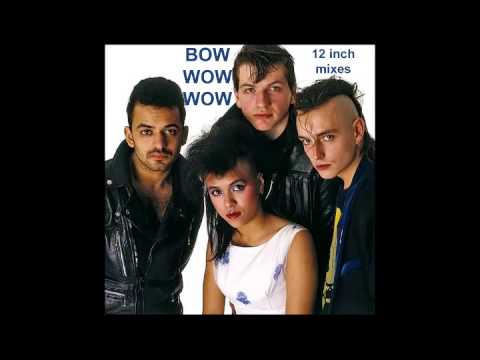 ----------------------
Heatwave (Martha Reeves & The Vandellas)
(1963) ... an early Motown release which was never a hit in the UK although it would later become a much sought-after dance floor filler,
Heartbeat (Nick Berry)
(1992) ... six years after topping the chart with a song he had first sung on screen as his Eastenders character Wicksy (Every Loser Wins, 1986, # 1), Nick Berry became the lead character PC Nick Rowan in Heartbeat, an ITV series set in a Yorkshire village during the '60s, which would run and run. He also sang the theme song, originally recorded in 1958 by Buddy Holly, which was swiftly released as a single and proved another huge success, peaking at # 2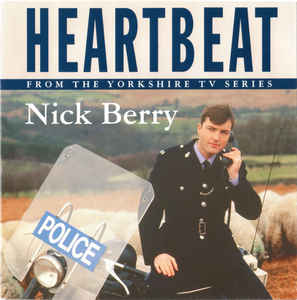 ----------------------
SECOND HOUR
Friday On My Mind (The Easybeats)
(1966) ... the perfect tonic to cheer you up at the start of the working week when you just can't wait for next weekend. The Australian group's biggest of two hits here ~ the other came along a couple of years later (Hello How Are You, 1968, #20)
Never Ending Song of Love (The New Seekers)
(1971)... American band Delaney & Bonnie & Friends had the original US hit earlier in the year. In the UK, The New Seekers did even better, climbing to # 2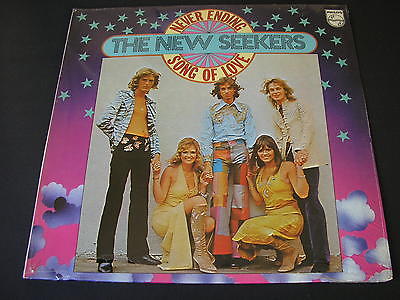 Doctor's Orders (Sunny)
(1974) ... . written by British trio Roger Cook, Roger Greenaway and Geoff Stephens, Doctor's Orders was covered in America by Carol Douglas who took it to # 11 on the Billboard Hot 100 and # 2 on the disco chart - but without the phone call intro of Sunny's UK Top 10 -er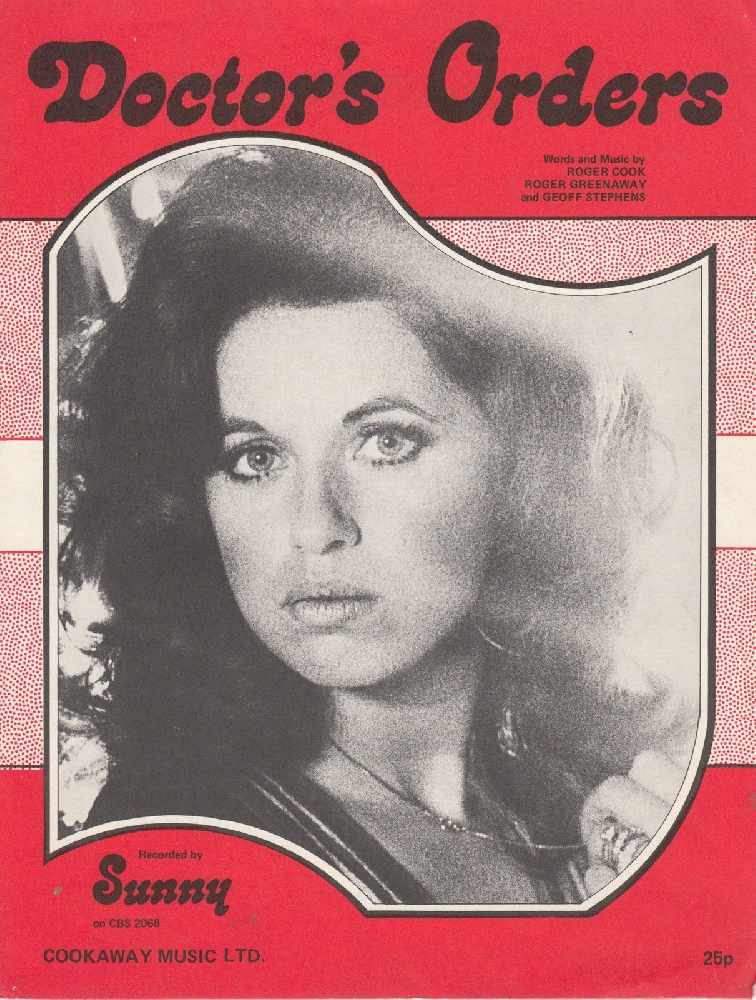 Absolutely Lyricless ~ the instrumental break
Walk Don't Run (The Ventures)
(1960) ... one of the highest placed chart hits in a golden era of instrumentals
March of The Mods (Joe Loss & His Orchestra)
(1964) ... two years on from the Twist, another '60s dance craze
----------------------
Newsround Tameside: 40 years ago ~ 1982 [part 2]
Only You (Yazoo)
... first of the duo's hat-trick of Top 3 hits - the other two were Don't Go and Nobody's Diary. Their careers soared onwards and upwards after they went their separate ways - singer Alison Moyet went on to be a successful solo artist while keyboard player Vince Clarke became the creative force in Erasure alongside Andy Bell
House of Fun (Madness)
... scrolling through their long list of hits through the '80s, this was to be the Nutty Boys' only # 1,.surrendering the top spot after two weeks to....
Goody Two Shoes (Adam Ant)
... flying solo and off to a flying start ~ after a terrific run of chart success with Adam & The Ants, their leader clocked up another # 1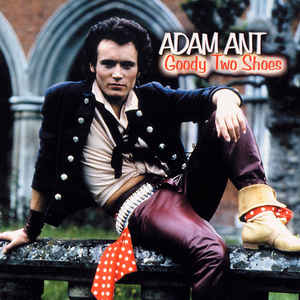 ---------------------------
I Only Want To Be With You (Dusty Springfield)
(1963) ... Dusty's career launching debut as a solo singer having previously been part of the family group The Springfields. I Only Want To Be With You has been covered many times by different artists including The Bay City Rollers and The Tourists, both in the late '70s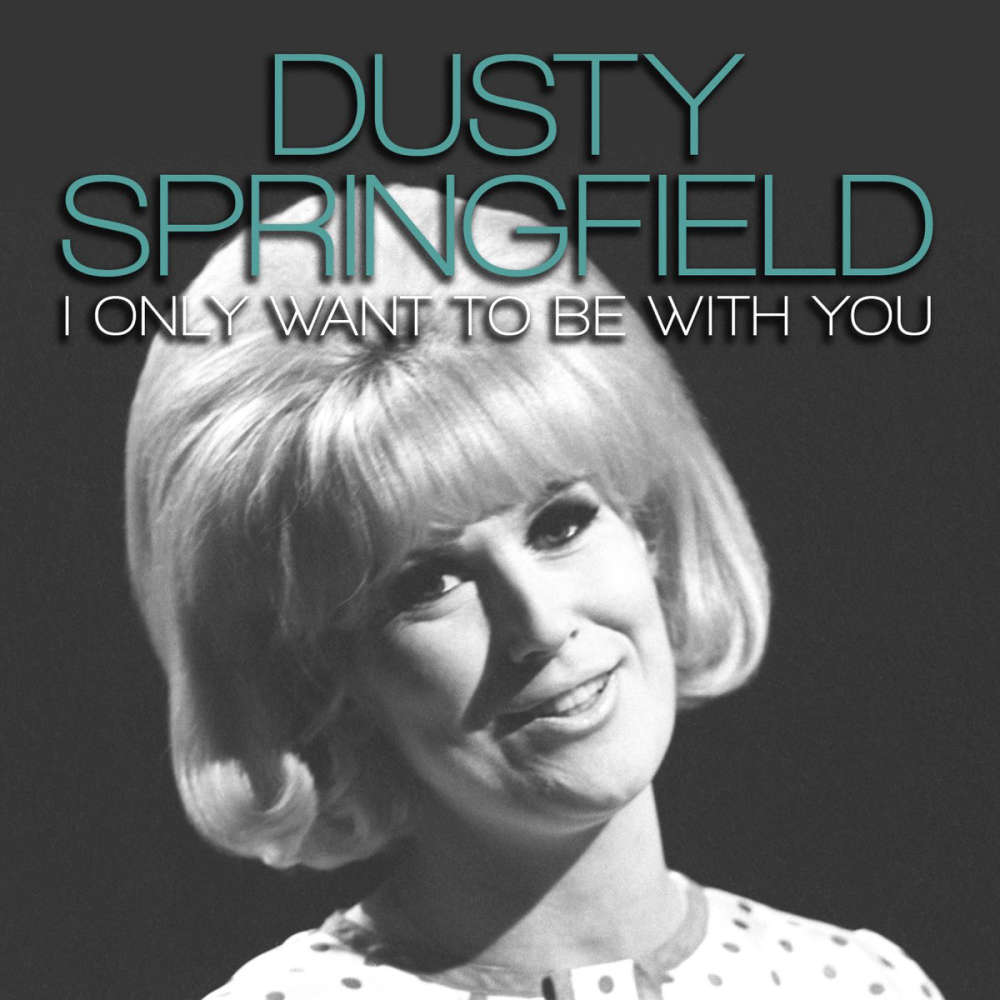 SHOW THEME:
Rhapsody In Blue (Rick Wakeman)
written by George Gershwin, arranged by Tony Visconti
from the album Rhapsodies (A&M Records, 1979)
[W]: Source: Wikipedia
If you missed any of the show, you can catch up online after 15:00 on Sunday 29/05/2022: