FIRST HOUR
FOCUS on 2000 ~ starting with * famous names from previous decades who played live 'on our doorstep' in a never to be forgotten Renaissance Festival week in Stalybridge *
Perfect (Fairground Attraction)
(1988) ... ... No.1 for one week only. The group continued into the early '90s and singer Eddi Reader * then had a modest couple of hits as a solo artist, one of which is on the playlist later in the hour...
Meet Me On The Corner (Lindisfarne) *
(1972) ... first big hit for the Tyneside folk rock band who have survived changes in line-up and continue to draw the crowds wherever they are playing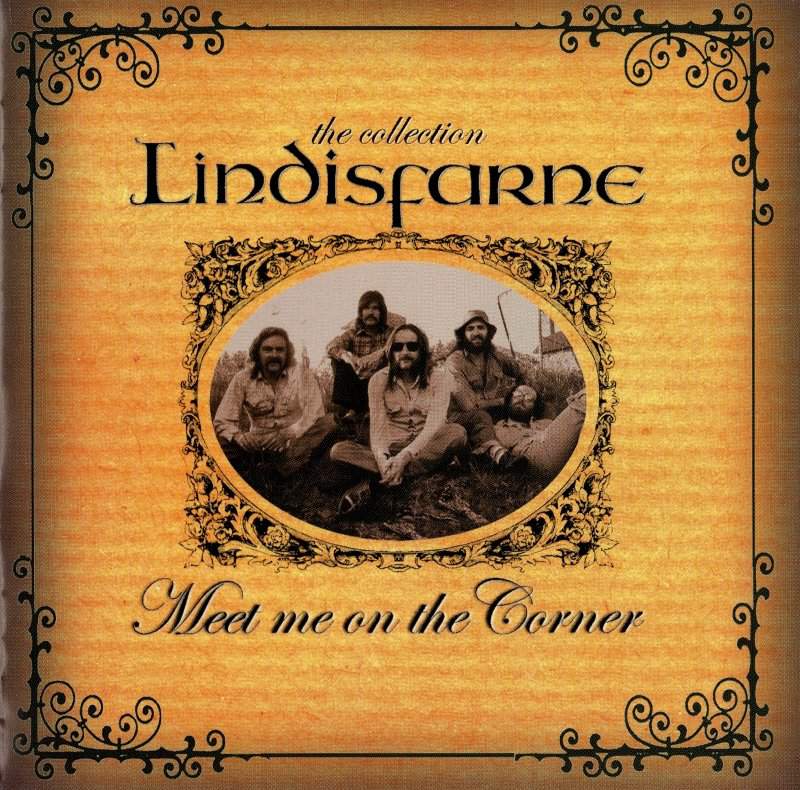 Life In One Day (Howard Jones) *
(1985) ... sounding suitably summery and cheery, ticking the boxes for a Top 20 song at this time of year
The next few songs are all from 2000:
Dancing In The Moonlight (Toploader)
... cover of a '70s US hit for King Harvest which never troubled the chart here. More than a quarter of a century on, Toploader's version really took off, peaking at # 7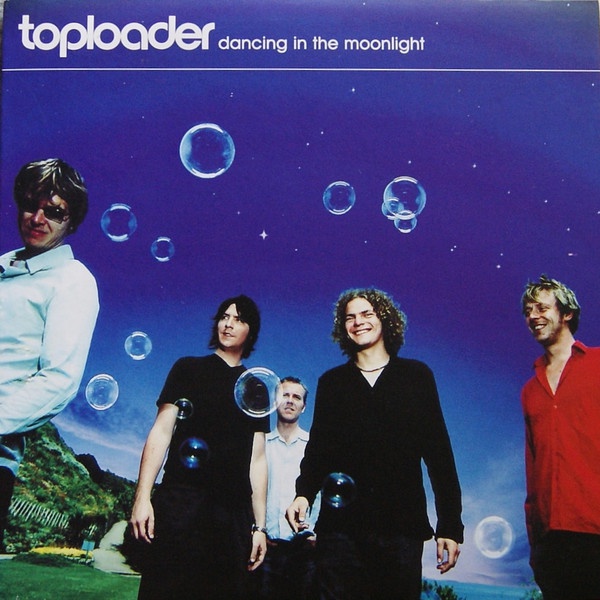 Coming Around (Travis)
... tuneful, timeless guitar pop ~ Coming Around made the Top 5 as a stand-alone single although it was later added to a special live limited edition of the album The Man Who
Once Around The Block (Badly Drawn Boy)
... single from his Mercury Music Prize winning debut album The Hour of Bewilderbeast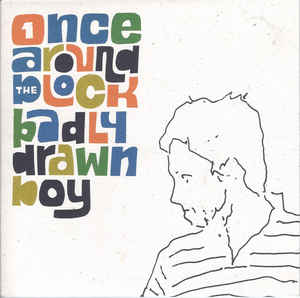 Rome Wasn't Built In A Day (Morcheeba)
... Top 40 hit which did well in several other countries especially New Zealand where it reached # 2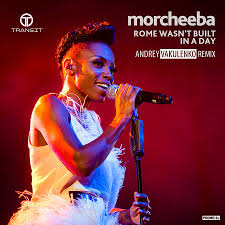 Do What You Do (Earworm Song) (Clint Boon Experience)
... Inspiral Carpets keyboard player and Madchester music legend, delivering exactly you would expect from the title ~ one of those songs which once heard, you can't get out of your head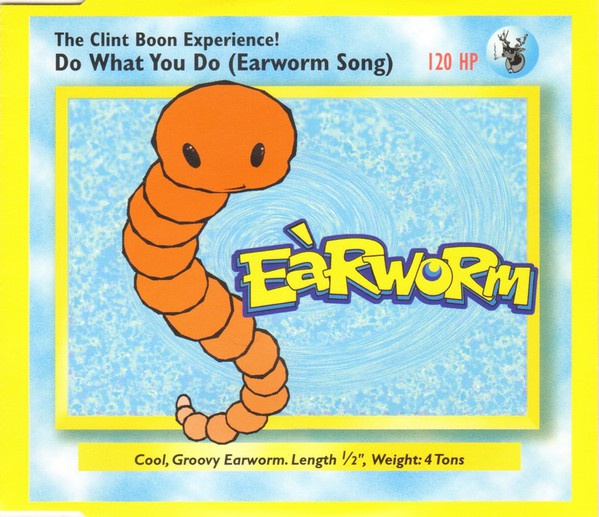 When A Woman (Gabrielle)
... poppy, uptempo follow-up to the slow and soulful Rise, which had recently topped the chart
---------------------------
More from those famous names who played the Renaissance Festival in Stalybridge, August 2000:
Lady Eleanor (Lindisfarne) *
(1972) ... reissue of a previously unsuccessful single which became the follow-up to Meet Me On The Corner, played earlier. Lady Eleanor fhad first seen the light of day on the band's 1970 debut album Nicely Out Of Tune. Written by lead singer Alan Hull, lyrically it is a very intense song which starts quietly, building slowly until the chorus bursts into life. Second time around, it made the Top 3, a couple of places higher than their previous big hit. After a double success in '72, six years would go by before they returned to the upper reaches of the chart with Run For Home
No-One Is To Blame (Howard Jones) *
(1986) ... re-working with a lovely piano intro a song which had originally appeared the previous year on the album Dream Into Action The new version was produced by Hugh Padgham along with Phil Collins who was largely responsible for the new arrangement and can also be heard to great effect on drums. The new version was released as a single, reaching # 16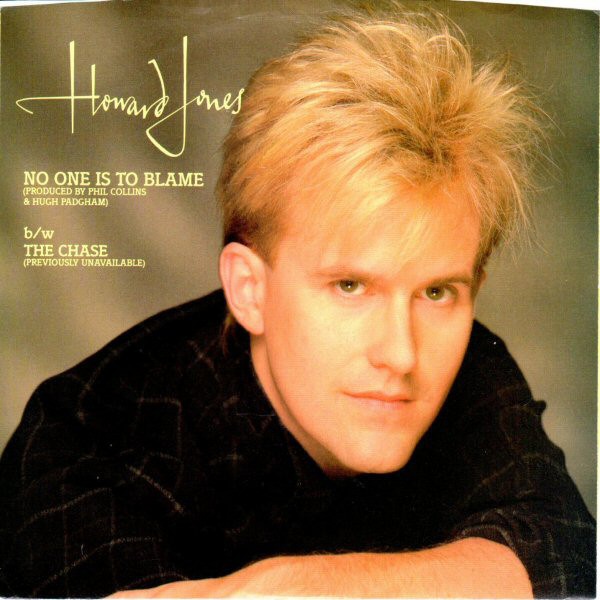 Town Without Pity (Eddi Reader) *
(1996) ... second of two solo hits for the one time Fairground Attraction singer. Town Without Pity was an old Gene Pitney song, from the film of the same name in the early '60s.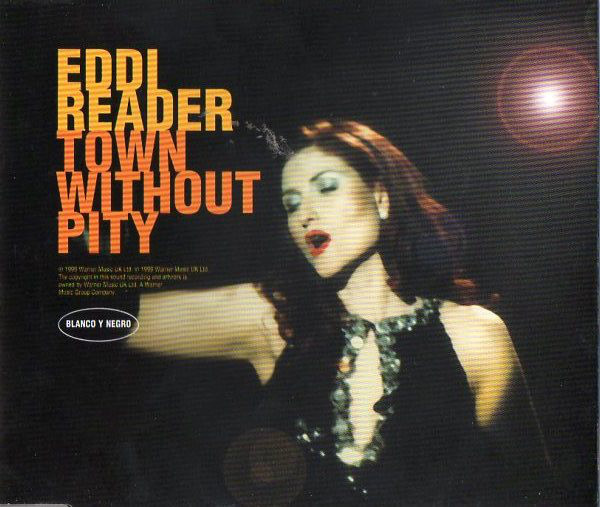 ---------------------------
Porcelain (Moby)
(2000)... critically acclaimed song by the electronica specialist, its melancholic lyrics describing the break-up of a relationship. Musically it follows Moby's trademark ambient style, incorporating reversed string samples and piano rhythms into its instrumentation (Source: Wikipedia)

---------------------------
SECOND HOUR
Needle In A Haystack (The Velvelettes)
(1964)... classic Northern soul floor filler, never a hit in the UK.
Skyline Pigeon (Elton John)
(1973) ... a re-working of one of Elton's earliest collaborations with Bernie Taupin which originally appeared on his 1969 debut album Empty Sky. Elton has always said that he regards Skyline Pigeon as one of the very best songs from their early years working together (Source: Wikipedia). The 1973 version appeared on the B side of Daniel (UK # 4, US # 2)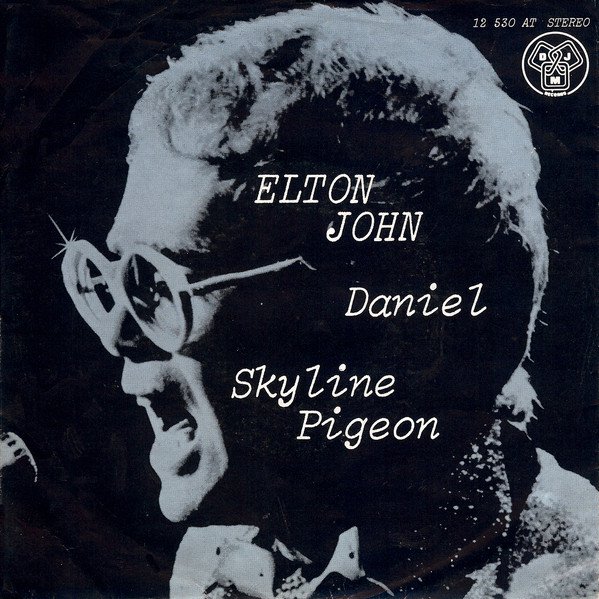 Take Good Care Of Yourself (The Three Degrees)
... teaser track for our next featured year from a group at the forefront of the Philadelphia sound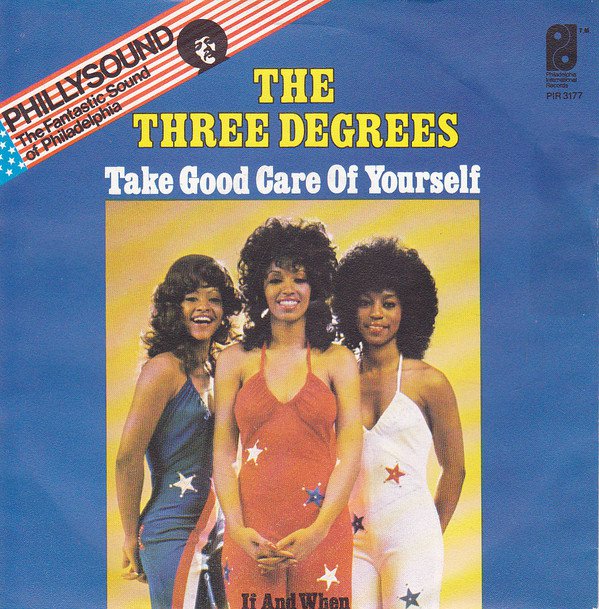 Absolutely Lyricless ~ instrumental break
... from bluegrass country to bossa nova ~ two contrasting '60s instrumentals
Orange Blossom Special (The Spotnicks)
(1962) ... Swedish group renowned for their ground-breaking electronic guitar sound... and the space suit costumes they wore on stage
Soul Bossa Nova (Quincy Jones)
(1962) ... instantly familiar, which is hardly surprising having been 'borrowed' as theme music by numerous TV and radio shows over the years. It was sampled / re-worked by Canadian hip hop band Dream Warriors for their 1990 hit My Definition Of A Boombastic Jazz Style
---------------------------
Back Street Luv (Curved Air)
(1971) ...the only hit single for one of the first rock bands with a female lead singer, Sonja Kristina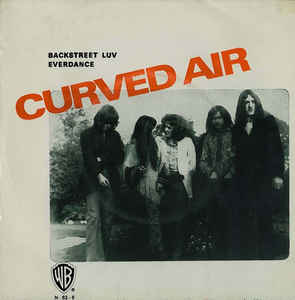 When I'm 64 (The Beatles) (1967) ... birthday request for Dave, from Dee in Ashton. Can't think why she specifically asked me to play this one, Dave...
Reflections: 45 years ago ~ 1975
L'L'Lucy (Mud)
... having achieved huge success over the previous couple of years, Mud moved to a new record label, working with new writers and producers. L'L'Lucy, their first single after signing with Private Stock, continued their run of Top 10-ers
Hold On To Love (Peter Skellern)
... he had a distinctive style which attracted a loyal following Hold On To Love gave him a second taste of chart success, three years after his debut with You're A Lady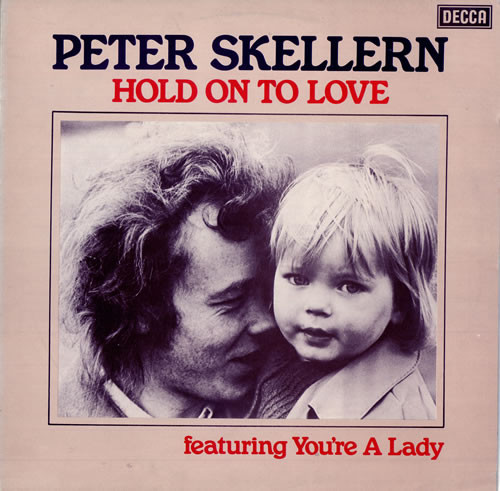 55 Degrees North 3 Degrees West (Pilot)
... a lyricless bonus from an unlikely source ~ four minutes of creative brilliance from the album Second Flight by a band best known for a succession of ultra-catchy hit singles. This uplifting instrumental which would have been a great TV theme, showcases their excellent musicianship. Pilot were dismissed by many as just another lightweight manufactured pop group, but came to be respected individually for their musicianship. Members of the band subsequently found themselves in great demand , working with the likes of Kate Bush, The Alan Parsons Project and 10cc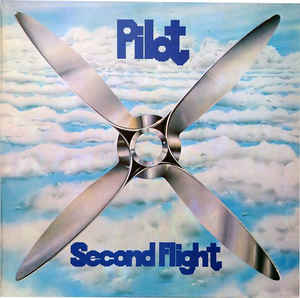 New York City (T Rex)
... sadly their chart-topping days of the early '70s were behind them by this point ~ the chart placings may have been more modest but who else but Marc Bolan could come up with such a brilliantly quirky lyric ~ 'Did you ever see a woman coming out of New York City - with a frog in her hand?...'
Harmour Love (Syreeta)
... 'harm(our)onising nicely in the background is none other than Stevie Wonder, Syreeta's long-time friend, music mentor, and previously her 'other half'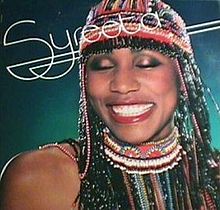 That's The Way I Like It (KC & The Sunshine Band)
... feelgood party anthem which topped the chart in the US, Canada and the Netherlands and did well in several other countries including the UK
---------------------------
SHOW THEME:
Rhapsody In Blue (Rick Wakeman)
written by George Gershwin, arranged by Tony Visconti
from the album Rhapsodies (A&M Records, 1979)