FIRST HOUR
Geno (Dexy's Midnight Runners)
(1980) ... bold and brassy chart-topping single which still sounds as fresh as ever, paying homage to soul legend Geno Washington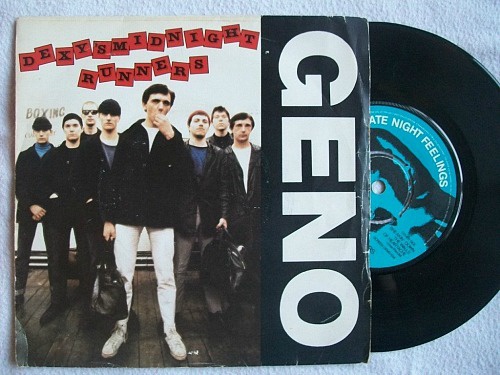 Jealous Mind (Alvin Stardust)
(1974)... the only # 1 for the singer previously known as Shane Fenton, whose star shone much more brightly second time around
Saltwater (Julian Lennon)
.. from the first of today's featured years when Lennon junior proved he was more than a chip off the old block.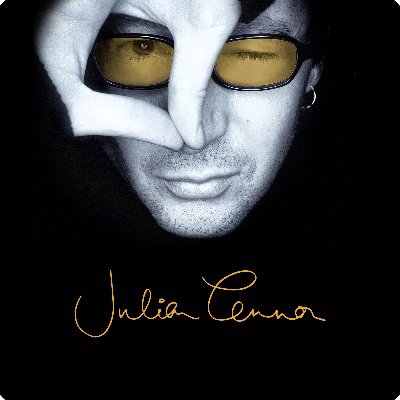 Neither yes or no, but a distinct possibility....
Maybe Baby (The Crickets)
(1957, US, 1958, UK) ... written by lead singer Buddy Holly and producer Norman Petty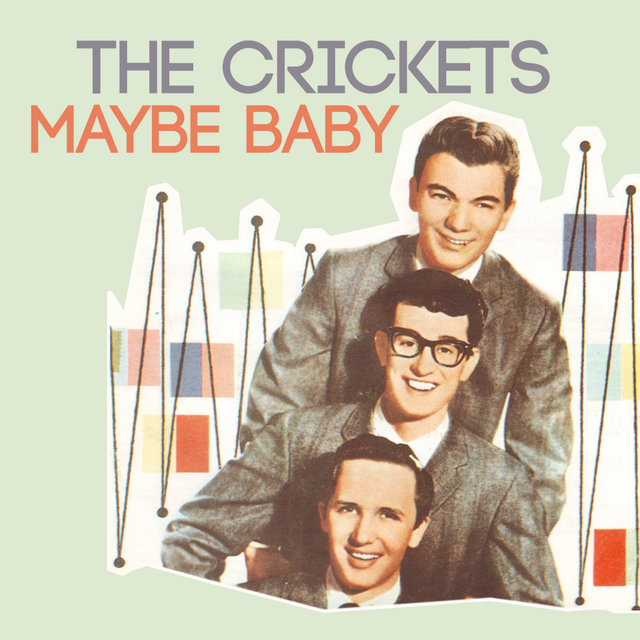 Maybe I Know (Lesley Gore)
(1964) ... she dodged the UK one hit wonder tag with a second successful single, a year after debuting with It's My Party
--------------------------
Duchess (The Stranglers)
(1979)... at just under two and a half minutes, short-and-to-the-point with a strong melody which immediately grabs you. As a single from the album Raven, Duchess reached # 14 on the singles chart.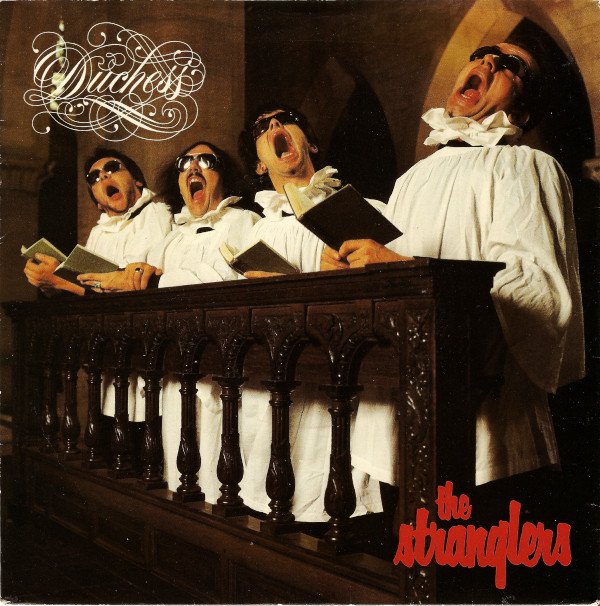 Newsround Tameside: 29 years ago ~ 1991
Rocket Man (Kate Bush)
... from Two Rooms - an album of various artists covering some of the best known songs by Elton John and Bernie Taupin. In 2007, Kate's reggae-inflected re-invention of Rocket Man won The Observer readers' award for Greatest Cover of all time. Another track from Two Rooms is on the way later *
All 4 Love (Color Me Badd)
... second and final UK hit for the American contemporary R&B group
Fall At Your Feet (Crowded House)
... band from Australia and New Zealand peaking at # 17 in the UK with their second appearance in our Top 40 five years after the first - Don't Dream It's Over (1986, # 27)
How Can I Love You More (M People)
... the group who would go on to become one of the top chart acts of the '90s, formed by influential Manchester DJ Mike Pickering featuring the distinctive, powerful voice of Heather Small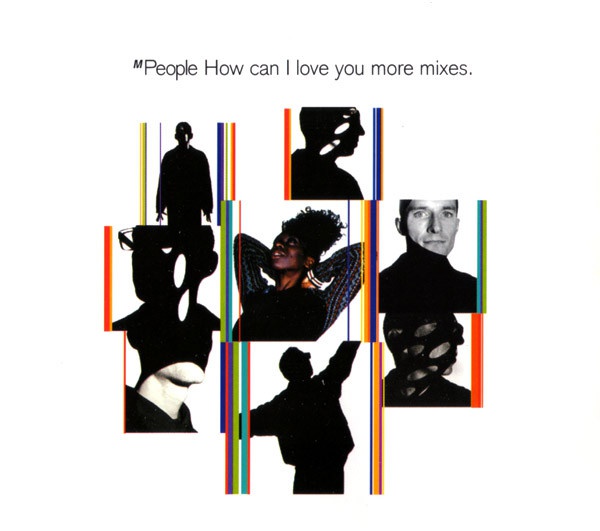 Dizzy (Vic Reeves and The Wonder Stuff)
... a coming together of diverse talents which paid off with this chart-topping single, equaling the success of Tommy Roe's 1969 original version
Daniel (Wilson Phillips) *
... as promised, another Elton and Bernie classic covered by someone else on the various artists' compilation Two Rooms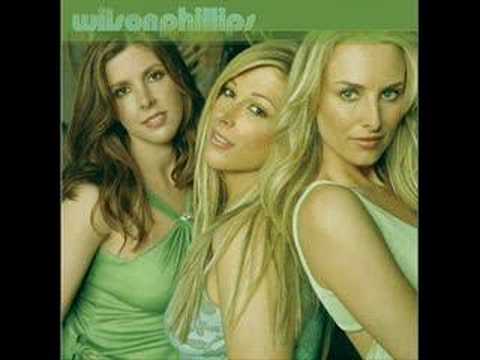 Martika's Kitchen (Martika)
...surprisingly, this turned out to be the last appearance on the chart after a strong run of success over the previous two years for the former child actor turned singer, born Marta Marrero. Martika'a Kitchen is the title song, one of four written and produced by Prince for her second studio album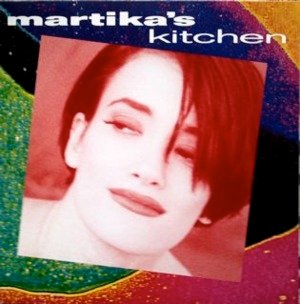 --------------------------
SECOND HOUR
Because The Night (Patti Smith Group)
(1978) ... co-written with Bruce Springsteen - the only UK hit for Patti Smith who added her own lyrics to his original framework... much covered by other artists
Going To A Go-Go (Smokey Robinson & The Miracles)
(1966) ... their first UK chart entry which could only muster enough sales to reach # 44. Surprisingly, Going To A Go-Go has never achieved re-entry status unlike several other Motown releases which were only minor hits in the UK first time around but went on to have a much more successful second coming
Where Is The Love (Roberta Flack & Donny Hathaway)
... teaser track for our second featured year, when two sublime, soulful voices came together and had a huge hit in America. They just about made it into the Top 30 this side of the pond. Mica Paris and Will Downing did better with their version which reached # 19 in 1989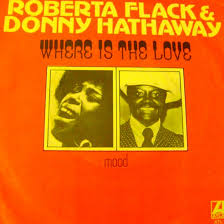 Absolutely Lyricless ~ the instrumental break
The Typewriter (Leroy Anderson & The Boston Pops Orchestra)
(1953) ... written by '40s/'50s light music maestro, Leroy Anderson, featuring a real typewriter as a percussion instrument. There are three basic typewriter sounds on the recording: the sound of typing, the 'ding' of the carriage return indicating an approaching end-of-line (a standard desk bell was used ), and the sound of the typewriter's carriage returning ** Anderson would go on to create the similarly authentic Sandpaper Ballet but is probably best known for the perennial Christmas classic Sleigh Ride. (** Source: Wikipedia)
Telstar (The Tornados)
(1962) ... chartwise, one of the biggest instrumental hits ever, a # 1 here and in America. It was the second British single to top the US Billboard chart that year, following the success of another famous instrumental, Acker Bilk's soothing Stranger On The Shore ~ a greater contrast to the feisty, futuristic Telstar you could hardly imagine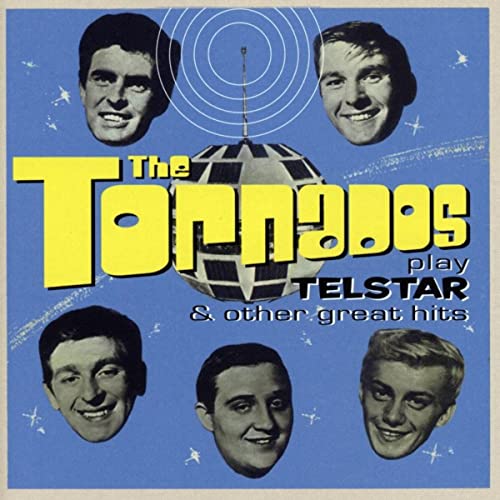 ---------------------------
We're Having All The Fun (Fun Boy Three)
(1983)... a single that never was, although it definitely deserved to be, from the album Waiting. All three members Terry Hall, Neville Staple and Lynval Golding would eventually rejoin The Specials - the band from whence they came in 1981 to form the Fun Boy Three.
Story (Leddra Chapman)
(2009) ... quirky, timeless song by a singer-songwriter from Essex ~ full name Anna Leddra Chapman. Story was a single taken from her debut album Telling Tales, produced by Peter John Vettesse, mid '80s keyboard player with Jethro Tull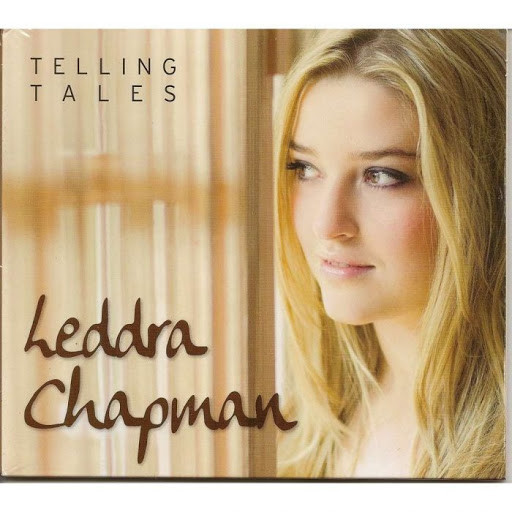 Reflections: 48 years ago ~ 1972
Hallelujah Freedom (Junior Campbell)
... founding member, lead guitarist and piano player with Marmalade, flying solo for the first time
Lay Down (The Strawbs)
... they had been around for years, but finally made the Top 20 singles chart with this slice of folky prog rock - or 'progressive folk' featuring a powerful rock guitar riff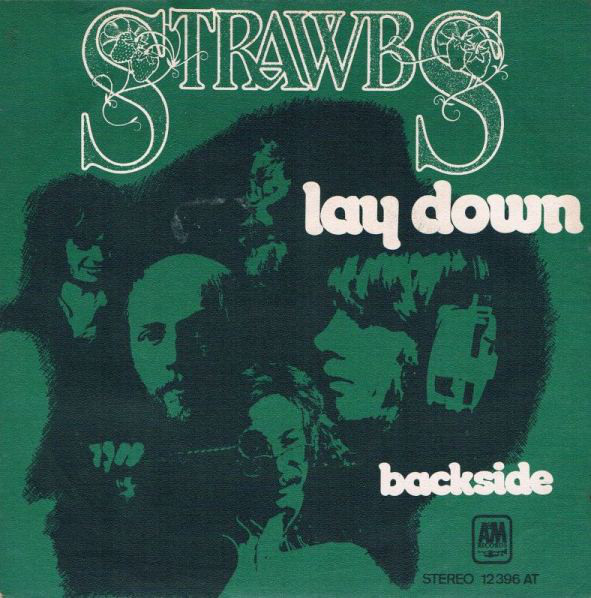 Mouldy Old Dough (Lieutenant Pigeon)
... novelty No.1 in a year which had more than its fair share, from the bagpipe version of Amazing Grace by the Royal Scots Dragoon Guards to Chuck Berry's naughty nursery rhyme My Ding A Ling to eight-year-old Little Jimmy Osmond's festive chart-topper Long Haired Lover From Liverpool. Mouldy Old Dough, a lyrically challenged piano stomp came courtesy of the only group in chart history, as far as I know, which featured a mother and son - Hilda and Rob Woodward.
Elected (Alice Cooper)
... autumn follow up to the epic summer anthem School's Out, released to coincide with 1972's US presidential election which returned the Republican Richard Nixon for a second term in the White House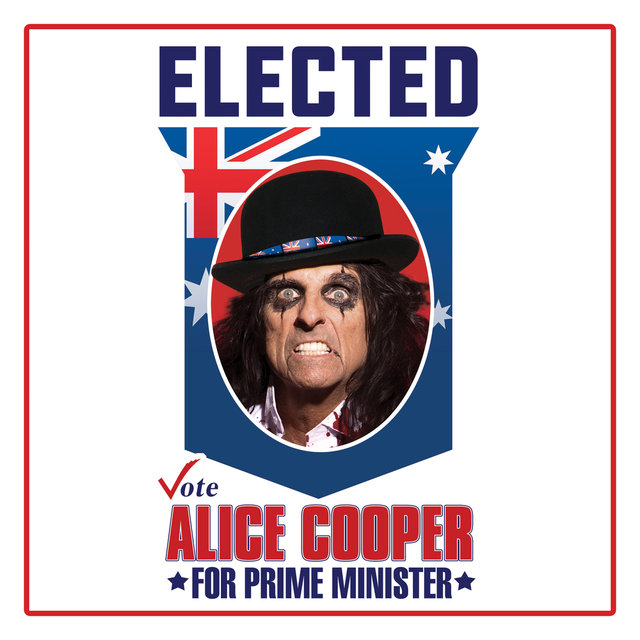 Just Walk In My Shoes (Gladys Knight & The Pips)
(1967, US, 1972, UK) ...here it was their farewell release before leaving Motown. Much greater success would follow after their move to the Buddah label
Burning Love (Elvis Presley)
... ... one of the best from Elvis in his later years, refreshed with added sparkle by the Royal Philharmonic Orchestra on the 2016 album If I Could Dream
---------------------------
SHOW THEME:
Rhapsody In Blue (Rick Wakeman)
written by George Gershwin, arranged by Tony Visconti
from the album Rhapsodies (A&M Records, 1979
Please bear in mind: it's a live show and so, occasionally I might need to change the running order, leave a song out, or play an unplanned extra song which will not be shown in this weekly music blog.
- MW