FIRST HOUR
Rosalie (Thin Lizzy)
(1975) ... cover of a Bob Seger song for their album Fighting. Lizzy went on to record a live version, billed as Rosalie - Cowgirls Song Medley which made the Top 20 in '78
(Remember The Days Of The) Old Schoolyard (Cat Stevens)
(1977) ... a much-played single which surprisingly just missed out on a Top 40 placing. It was his final hit as Cat Stevens, before embarking on a completely different way of life. In recent years, he has made a return to the mainstream and reactivated his music career as Yusuf Cat Stevens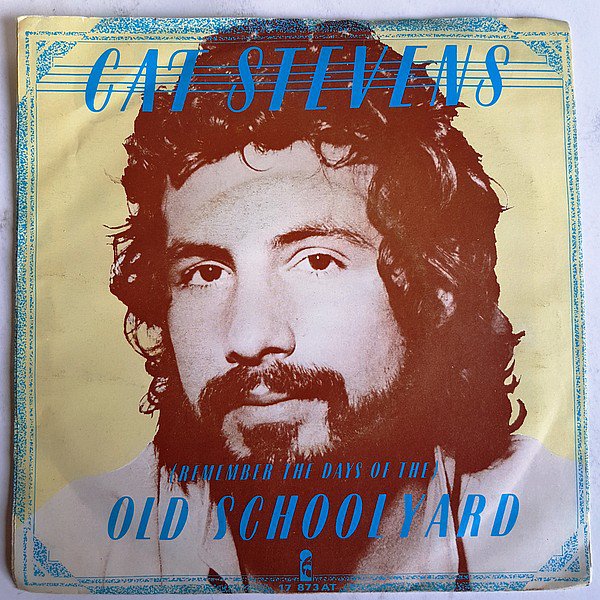 Who's That Girl (Madonna)
... film title song which topped the chart in the first of today's featured years
A Mersey Sound connection:
A Little Loving (The Fourmost)
(1964) ... second of two Top 10-ers, although they also managed four lower placed chart entries
I'm The One (Gerry & The Pacemakers)
(1964)... after famously netting a hat-trick of number ones with their first three singles, Gerry had to make do with a # 2, held off the top spot by... fellow Scousers The Searchers (Needles and Pins) and Cilla Black (Anyone Who Had A Heart)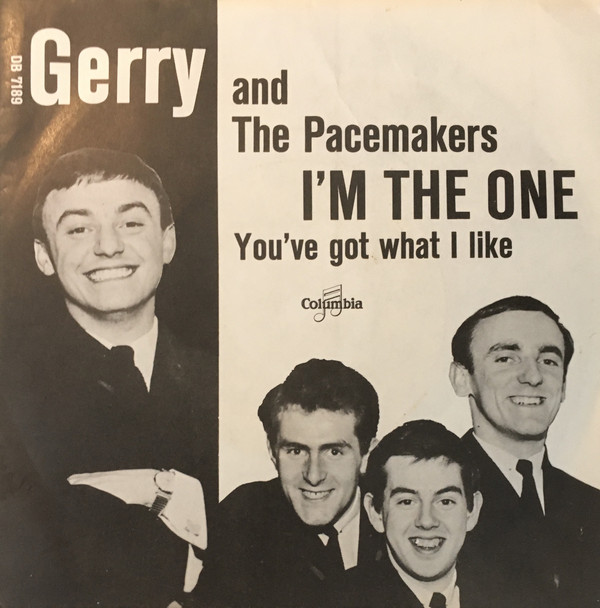 --------------------------
Born To Run (Bruce Springsteen)
(1975)... instantly familiar rock anthem which seems to have been around forever ~ hard to believe its original release was as long ago as the mid '70s. Even more surprising, it took 12 years to make it on to the UK chart (1987, peak position # 16) and has only ever been a modest sized hit single either side of the Atlantic. For fans of The Boss - if you missed Alan Ovington's Rock Zone on Wednesday evening, there is still time to to catch the show which includes an interview with the man himself, talking about his new album Letter To You. Listen here to the show podcast:
https://www.questmedianetwork.co.uk/on-air/podcasts/the-rock-zone/episode/the-rock-zone-episode-43/?autoplay=1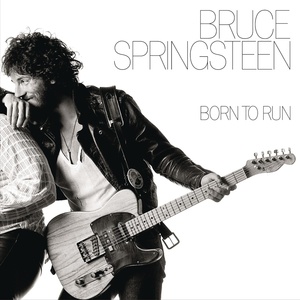 What (Judy Street)
(1968) ... the original Northern soul floor filler successfully covered by Soft Cell ( # 3, 1982)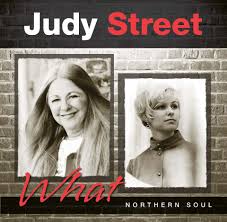 Newsround Tameside: 33 years ago ~ 1987
C'mon Let's Go (Los Lobos)
... previously a hit for Tommy Steele back in 1958, it proved a perfect choice to follow-up their # 1 with La Bamba
Build (The Housemartins)
... third single from their second - and final - album The People Who Grinned Themselves To Death, made in Stockport at Yellow Two Studios. With top session man Pete Wingfield on piano, Build followed the softer template of the band's later material and is unusual in that drummer Dave Hemingway is on vocals for the choruses, whilst usual singer Paul Heaton sings the verses and bridge. (Source: Wikipedia). It's fair to say Build is a very good indication, a foretaste of the direction in which they would be heading post-Housemartins as founder members of The Beautiful South
No Memory (Scarlet Fantastic)
... once and once only in the Top 40 for dance-pop duo Maggie de Monde and Rick P. Jones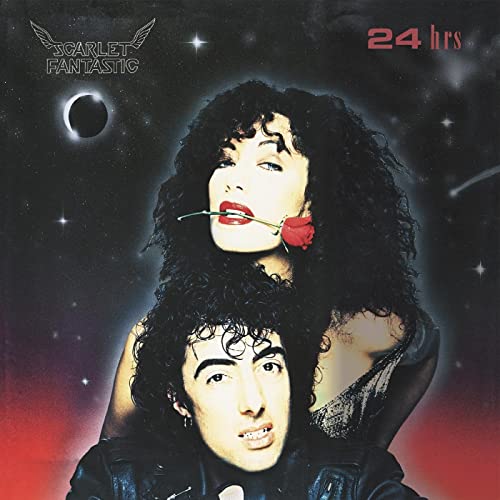 What Do You Want To Make Those Eyes (Shakin' Stevens)
... ... previously a 1959 # 1 for Emile Ford and The Checkmates, this was the last in a formidable run of 14 Top 10 singles for Shaky, whose place in pop history was already assured as one of the '80s top chart stars. Having said that, there were a few less successful hits still to come into the early '90s
Make My Heart Fly (The Proclaimers)
... the bespectacled twins from Auchermuchty, in north east Scotland, Craig and Charlie Reid with the original acoustic version as heard on their mega-selling debut album This Is The Story. Later on, it was re-mixed with a 'full band' sound as a follow-up to their Top 10-er Letter From America, but unfortunately, fell by the wayside. Neil McCormick of The Telegraph, writing about their initial success said the pair "stuck out like a pair of sore thumbs amidst the ersatz glamour of Eighties pop" (Source: Wikipedia)
China In Your Hand (T'Pau)
... one of the year's biggest sellers, five weeks at # 1 for the band memorably led by singer Carol Decker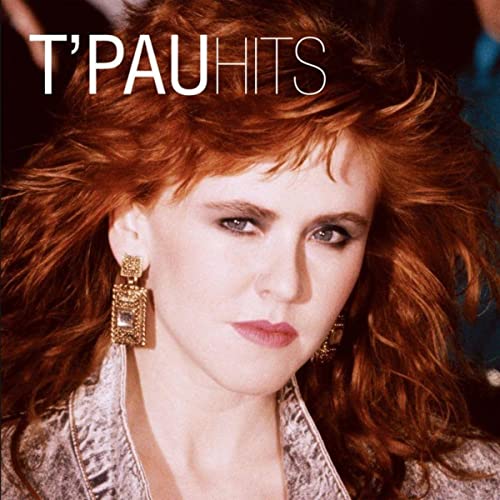 --------------------------
SECOND HOUR
Will You Still Love Me Tomorrow (The Shirelles)
(1961)... one of the earliest hits from the prolific writing partnership of Gerry Goffin and Carole King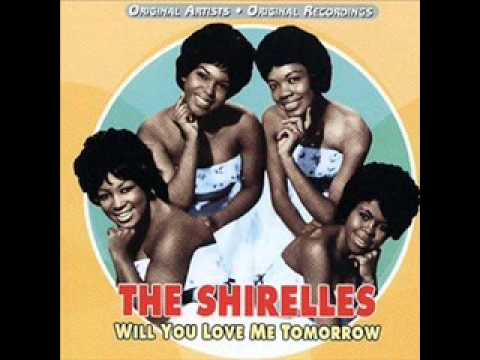 I Feel Free (Cream)
(1967) ... biggest hit single for the rock-blues trio, who were together less than three years and best known for their albums ~ Eric Clapton is now Cream's last man standing, following the death in 2014 of Jack Bruce and Ginger Baker in 2019. A Clapton solo hit from a different decade is coming up later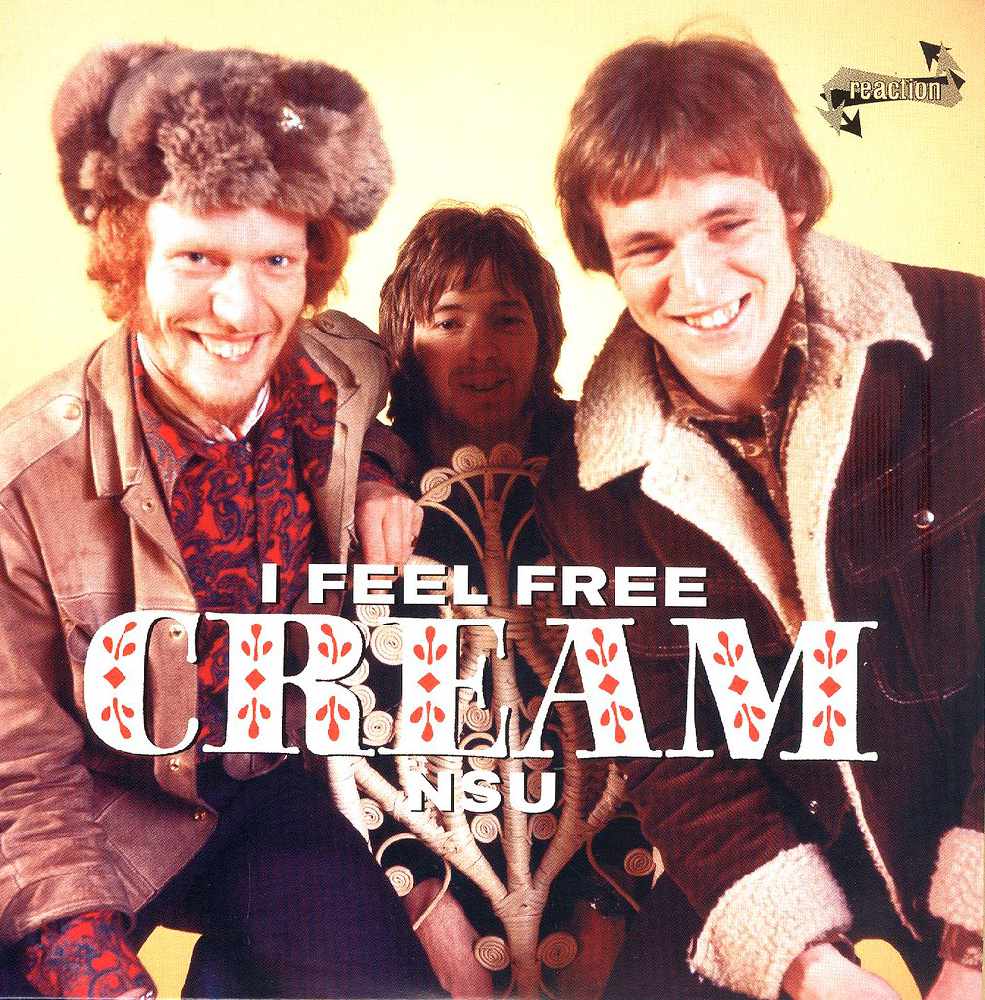 Summer Night City (Abba)
... teaser track for the featured year later in the hour, Abba unusually peaking at a relatively lowly # 5, ending an almost-three-year run of No.1s, which had just one slight blip (Money Money Money, 1976, # 3)

Absolutely Lyricless ~ the instrumental break
... titles with two 'M's and two 'T's
Must Be Madison (Joe Loss & His Orchestra)
(1962) ... his long career as a big band/dance band leader had begun way back in the '30s. Must Be Madison spent 13 weeks on the chart, but climbed no higher then # 20
Tijuana Taxi (Herb Alpert & The Tijuana Brass)
(1966) ... hot on the heels of the massively successful Spanish Flea, moving along at a lively pace complete with honking horn sound effect
---------------------------
In These Shoes (Kirsty MacColl)
(2000) ... instantly engaging 'storytelling' song ~ one of the very best to remember the wonderfully creative talents of one of our finest singer-songwriters. In These Shoes is from her final album Tropical Brainstorm released a few months before she died in tragic circumstances in a freak boating accident. Disappointingly, it only just scraped into the Top 100, but would become increasingly familiar in the years which followed. The trumpet-based tune featured in a sportswear ad and has been used as incidental or background music in several TV shows.and most famously was adopted as the theme tune for Catherine Tate's BBC sketch show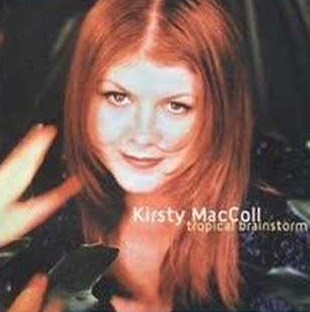 Grab Life (Jerry Williams)
(2017) .. young singer-songwriter from Portsmouth, who draws inspiration from her life growing up and the everyday lives of people around her.. If you followed the music scene circa 2007, in some ways she might remind you of one or two other artists around at that time, Lily Allen and/or Kate Nash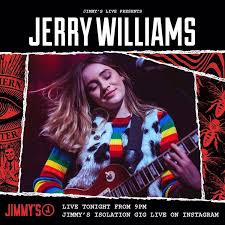 Reflections: 42 years ago ~ 1978
Darlin' (Frankie Miller)
... Glasgow rocker who later threw all his energies into songwriting for the likes of Rod Stewart, Bonnie Tyler and Joe Cocker, to mention just three. Darlin' was his biggest hit as a performer, peaking at # 6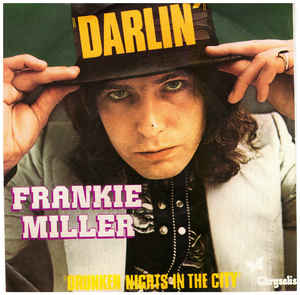 Lay Your Love On Me (Racey)
(1978) ... group from West-super-Mare, a star turn on the West Country pub circuit who caught the ear of Rak Records' boss Mickie Most. Lay Your Love On Me and its follow up Some Girls both made the Top 3 and two other Top 40 hits followed over the next couple of years Boy Oh Boy (# 22) and Runaround Sue (# 13)
What A Waste (Ian Dury & The Blockheads)
... first time on the singles chart for the much-missed master of word play, renowned for tongue-firmly-in-cheek rhymes and wry observations of life. The Blockheads - led by Ian's best friend and 'minder' Derek Hussey - continue to celebrate his legacy playing regular live gigs around the country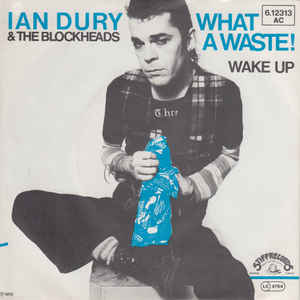 Car 67 (Driver 67)
...... classic one-hit wonder ~ a story in a song, as we discover why '67' is so keen to avoid that pick up at 22 Royal Gardens. If you were wondering who the singer was, his real name is Paul Phillips
Promises (Eric Clapton)
... US Top 10-er which stalled at # 37 here. Billboard magazine described it as 'a swaying, melodic rocker' reminiscent of his hit the previous year, Lay Down Sally. AllMusic critic William Ruhlmann called it an 'understated pop shuffle' (Source: Wikipedia)
Picture This (Blondie)
... in just a few short months they had made a huge impact ~ after debuting with Denis early on in the year, the hits just kept on coming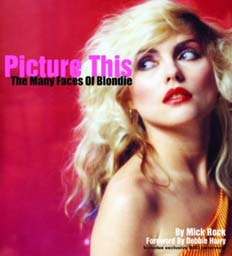 ---------------------------
SHOW THEME:
Rhapsody In Blue (Rick Wakeman)
written by George Gershwin, arranged by Tony Visconti
from the album Rhapsodies (A&M Records, 1979)

Please bear in mind: it's a live show and so, occasionally I might need to change the running order, leave a song out, or play an unplanned extra song which will not be shown in this weekly music blog.
- MW