FIRST HOUR
Forget About You (The Motors)
(1978) ... great way to start any show ~ if you want to hear a perfect pop record, this is about as close as it gets. Chartwise, Forget About You peaked at # 13, failing to match the success of the band's previous single (Airport, # 4)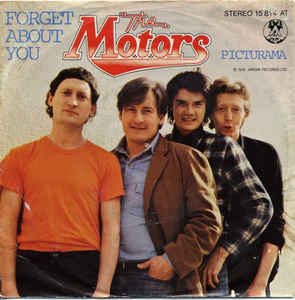 The Onion Song (Marvin Gaye and Tammi Terrell)
(1969) ... the lyrics may have given food for thought, but the title never fails to raise a smile. As a ten-year-old hearing it for the first time, I thought they were singing about 'a great big bunion' .
Hold Me Thrill Me Kiss Me (Gloria Estefan)
.... from the first of today's featured years ~ .its peak position # 11 - setting aside the Miami Hit Mix medley which made the Top 10 in late '92 - was her best showing since the end of the '80s. Hold Me, Thrill Me, Kiss Me was an old song dating back to the early '50s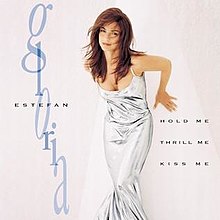 ---------------------------
Festive Cheery Tunes from a classic Christmas album...
A Christmas Gift For You produced by Phil Spector, featuring a roster of artists ~ male and female, solo singers and groups performing a selection of seasonal 'standards'
Winter Wonderland (Darlene Love)
(1963) ... covered by countless recording artists through each successive generation since 1934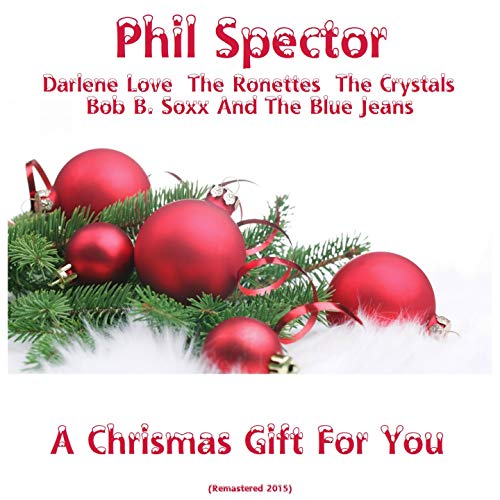 Here Comes Santa Claus (Bob B Soxx and The Blue Jeans)
(1963) ... originally written and performed by country singer Gene Autry aka The Singing Cowboy in the late '40s ~ he got the idea for the song after riding his horse in the Santa Claus Lane Parade (now the Hollywood Christmas Parade) in Los Angeles, during which crowds of spectators chanted 'Here comes Santa Claus' (Source: Wikipedia)
--------------------
Look Wot You Dun (Slade)
(1972) ... second of their deliberately mis-spelled hits, following Coz I Luv You played on last week's show. As mentioned previously, I'm trying to slip in a few 'other' Slade songs - apart from the obvious - during the Christmas season :-)
Must Be Santa (Bryan Adams)
(2019) ... a song which has been around since the very early '60s, first recorded by Mitch Miller and also a minor hit for Tommy Steele. Much more recently - and perhaps surprisingly - Bob Dylan released a version in 2009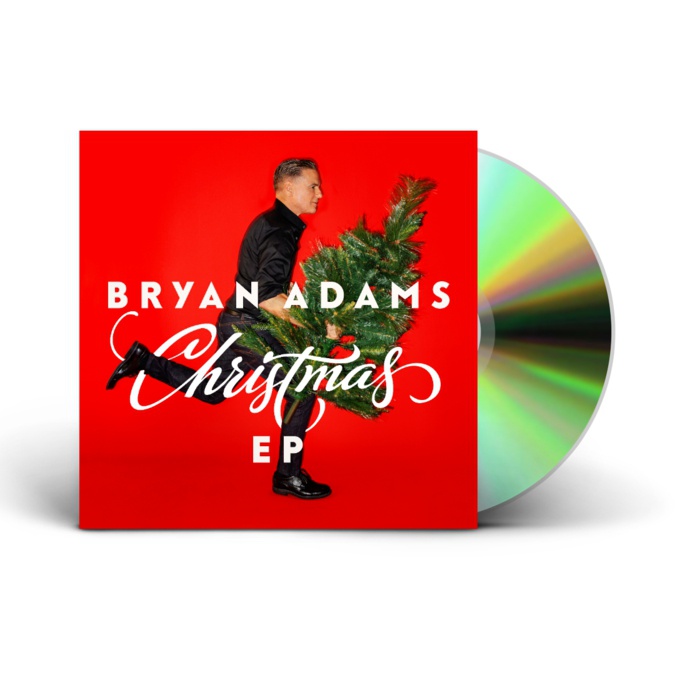 Newsround Tameside: 26 years ago ~ 1994
Sweetness (Michelle Gayle)
... previously one of the cast of Grange Hill and EastEnders, Michelle made her mark on the charts with a succession of soulful singles in the mid '90s. Sweetness was the highest placed (# 4)

Meet The Flintstones (The BC52s)
... famous '60s TV theme updated for the big screen version, with vocals by The B52s as they were usually known when not singing about that 'modern stone age famil-ee' from the 'BC' era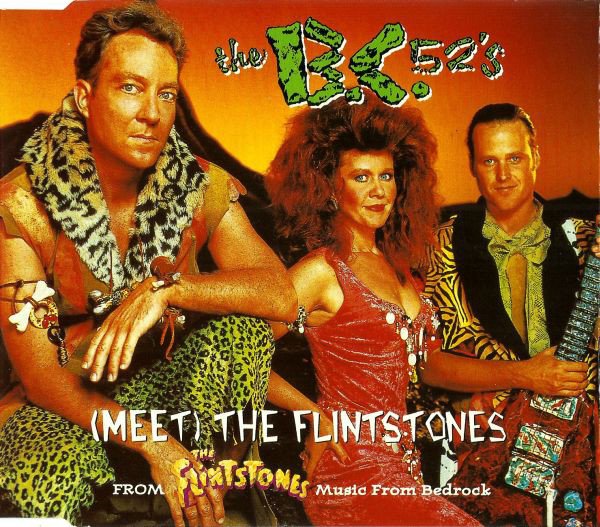 Can You Feel The Love Tonight (Elton John)
... classic EJ ballad, music by the man himself and lyrics by Tim Rice, from the soundtrack of Disney's The Lion King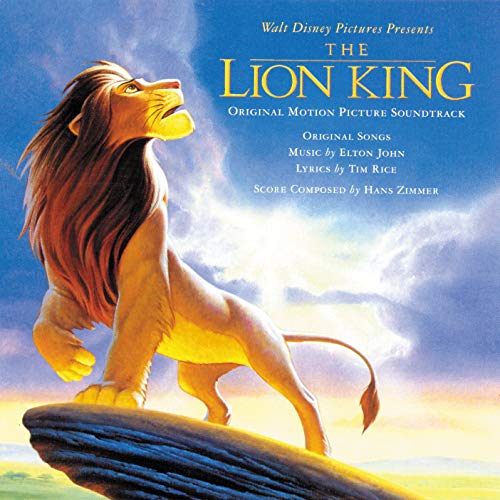 All I Want For Christmas Is You (Mariah Carey)
... first outing for the cheery festive favourite pipped at the post for the Christmas # 1 by East 17's Stay Another Day but destined to become one of the most played Christmas songs in recent years, returning to the Top 10 numerous times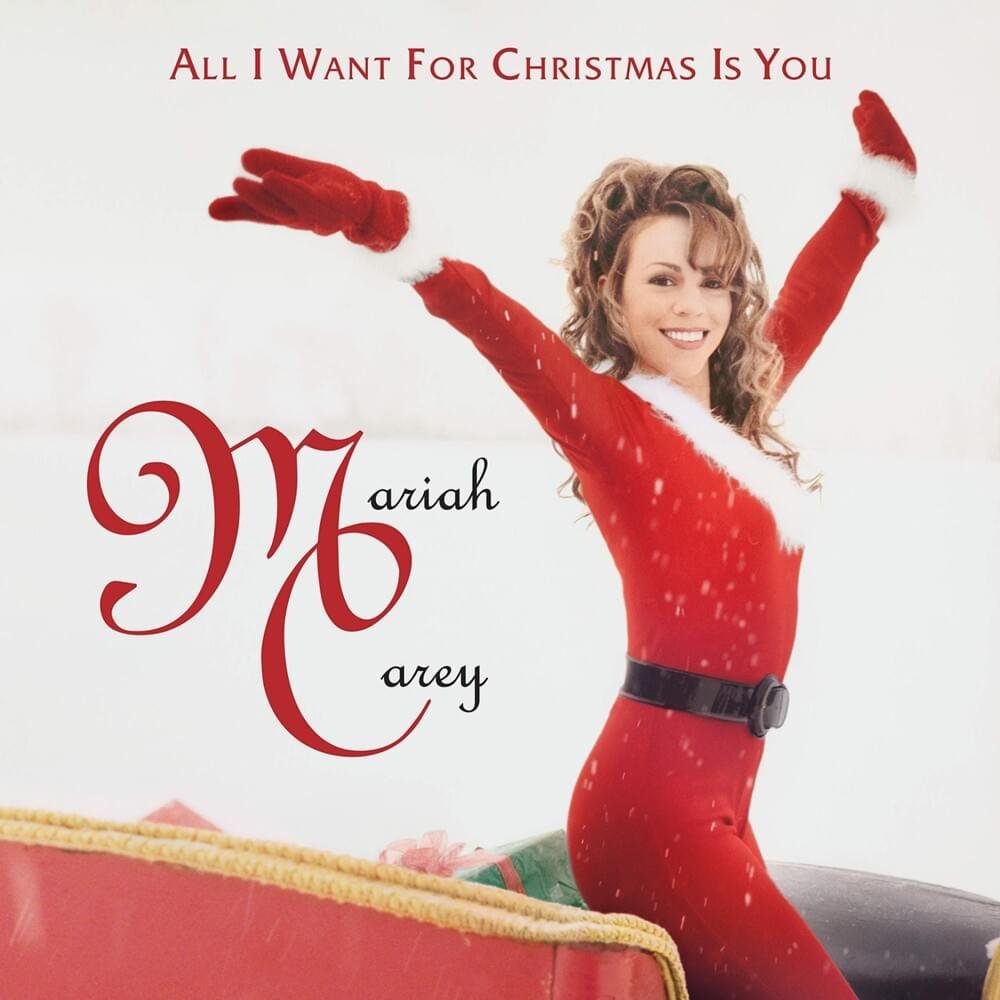 Everybody's Talkin' (The Beautiful South)
... Jacqui Abbott sings this one on her own. A track on the album Miaow, it was an obvious choice as a single - the group's first cover of someone else's song but one which slotted seamlessly into their repertoire. It was written by - not as you might think, (Harry) Nilsson who had the original hit in 1969 - but by American folk singer-songwriter Fred Neil. The Beautiful South version climbed to # 12, easily overtaking Nilsson's # 23
Right Beside You (Sophie B Hawkins)
... American singer-songwriter, musician, and painter with her biggest UK hit. The 'B' stands for 'Ballantine'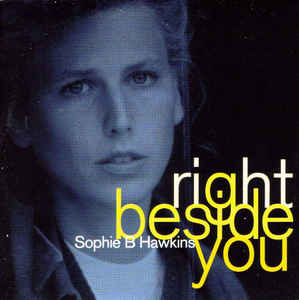 ---------------------------
SECOND HOUR
What Christmas Means To Me (Stevie Wonder)
(1967)... perennially popular festive toe tapper, one of many recorded by Motown artists in the '60s especially, often heard on the radio, but never a hit
Come On Home (Everything But The Girl)
(1986)... Ben Watt and Tracey Thorn just missed out on a Top 40 place with this 'big wall of sound' ballad which starts off slow, building up to a soaring chorus
Don't Play Your Rock 'n'Roll To Me (Smokie) ... teaser track for our second featured year when the band from Bradford led by singer Chris Norman had their big breakthrough with If You Think You Know How To Love Me ~ this was their Top 10 follow-up and several more would follow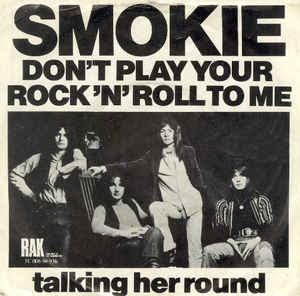 Absolutely Lyricless ~ the instrumental break
... with a distinctly festive flavour
Jingle Bells (Gheorghe Zamfir)
(1984) ... Romanian pan flute player, who has released over 200 albums, racking up total sales of 400 million+ at the last count
We All Stand Together (Humming Version) (Paul McCartney & The Finchley Frogettes)
(1984) ... B side of Macca's seasonal smash with The Frog Chorus, expertly produced by his old friend and mentor from The Beatles era, George Martin. The tune was written for the soundtrack of Paul's pet project, the cartoon film Rupert & The Frog Song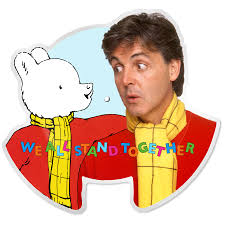 ---------------------------
River (Joni Mitchell)
(1971) ... gentle, thought-provoking piano-driven song with a different 'take' on the Christmas season. Written by Joni for her album Blue, River was never a single but has gone on to be covered by numerous artists over the years ~ in 2019 it was a chart-topper for Ellie Goulding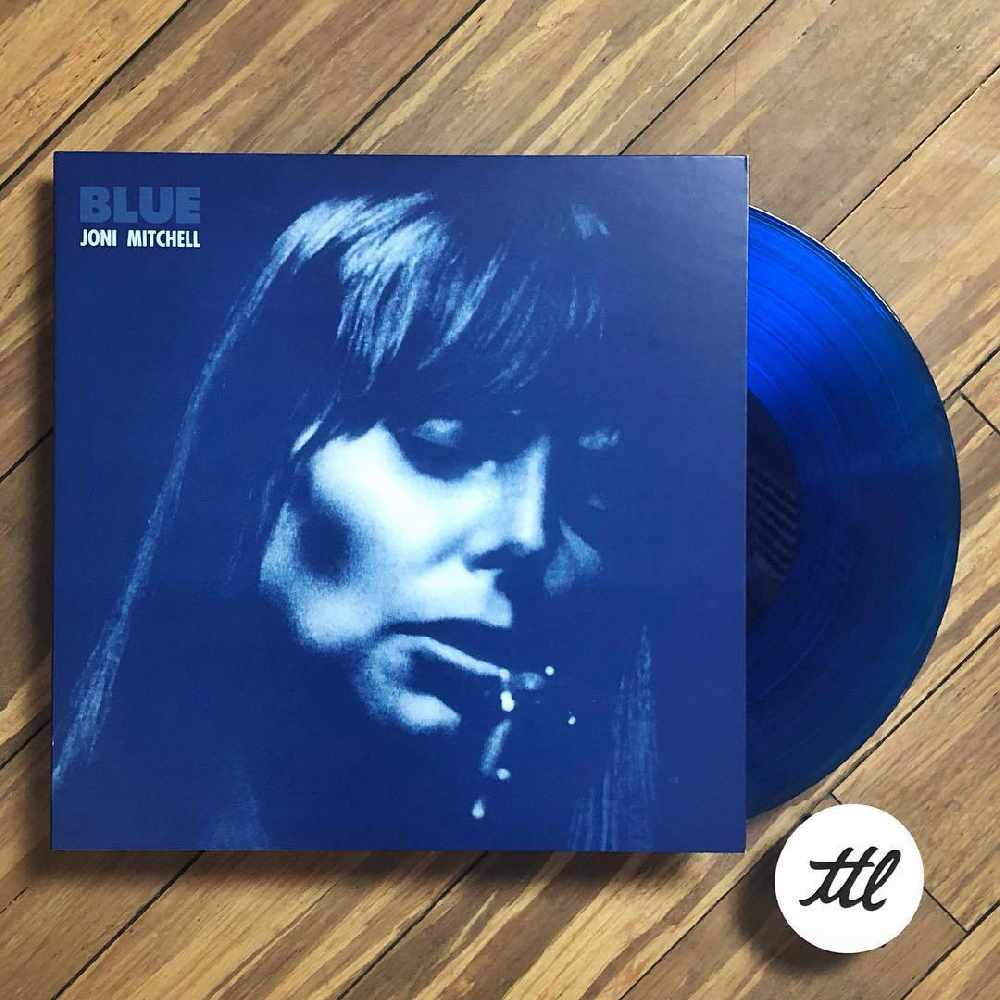 Honeymoon (Daniel Takes A Train)
(2020)... from their eagerly awaited new album Last To Ticket To Tango ~ out now! . I've previously mentioned that DTAT are the '80s band who never quite made it - in the '80s... but would 'never say never'! Honeymoon - mixed by Pat Collier who produced Walking on Sunshine by Katrina and the Waves back in '85 - is an instantly catchy, toe tapping tune which has been on our daytime playlist for the past few weeks on Tameside Radio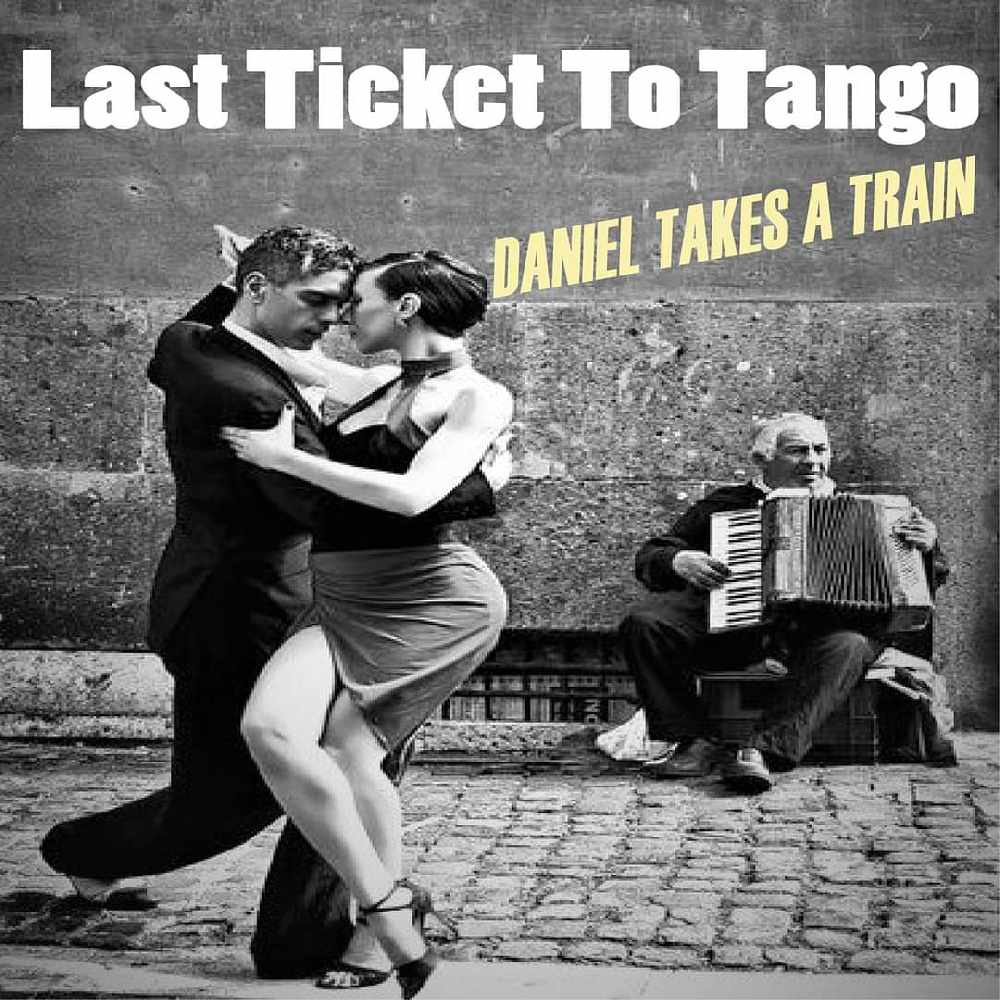 Reflections: 45 years ago ~ 1975
All Around My Hat (Steeleye Span)
... folk rock legends who pitched themselves well and truly into the pop mainstream when they drafted in Mike Batt to produce their latest long player. The Womblemeister worked his magic and hey presto - All Around My Hat, the single and album of the same name, both made the Top 10.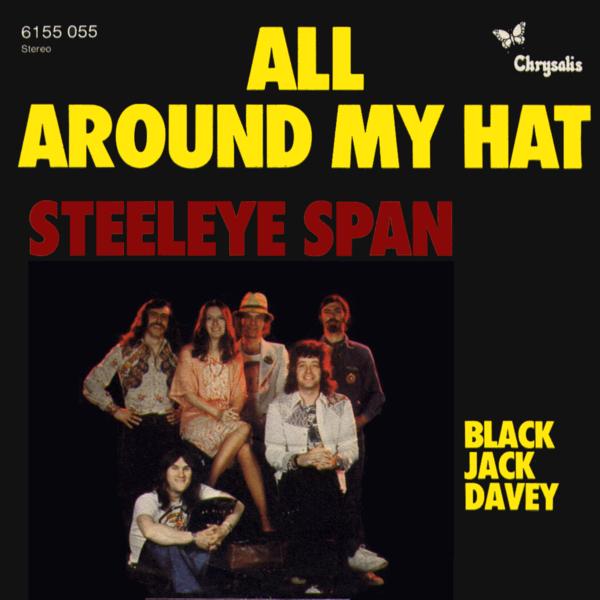 SOS (Abba)
... more than 18 months after their Eurovision triumph, SOS saw Abba back in the upper echelons of the chart after a couple of lower placed entries. It turned out to be merely a minor blip. From then on, for the next few years, one Top 10-er followed another in rapid succession with several No.1s among them
The Trail of The Lonesome Pine (Laurel & Hardy with The Avalon Boys)
... those laugh-a-minute black and white 'shorts' were avidly and repeatedly watched by millions of us on tea-time telly and so, it was almost inevitable that the song Stan & Ollie sang in 1937's Way Out West would eventually be rerieved from the vaults to become a Top 3 pop smash. Only the relentless march of Bohemian Rhapsody could stop Lonesome Pine reaching the summit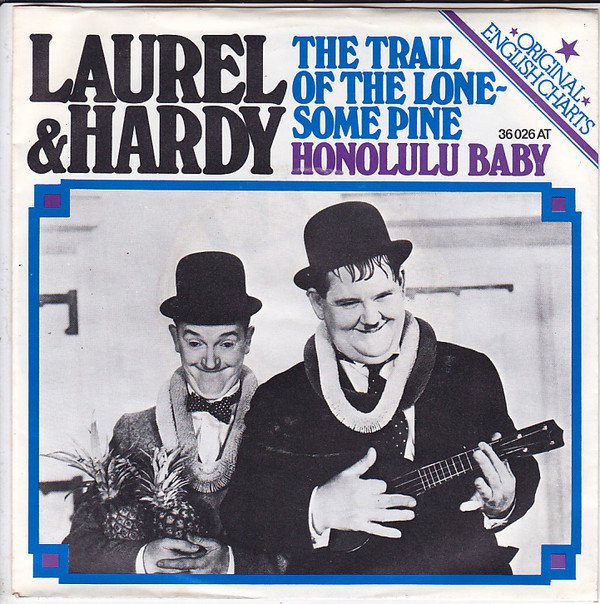 I Believe In Father Christmas (Greg Lake)
... another contender for the '75 Christmas # 1 which peaked at # 2, against formidable competition from Queen. The uplifting, thought-provoking 'take' on the season of goodwill from the 'Lake' of prog rock giants Emerson Lake and Palmer is woven seamlessly into the famous sleigh riding tune, the Troika from the Lieutenant Kije Suite by Prokofiev.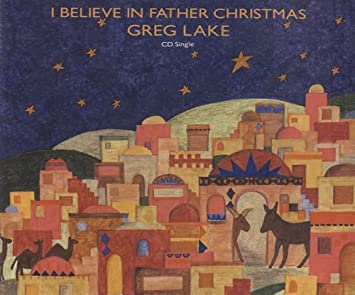 Right Back Where We Started From (Maxine Nightingale)
... top Northern Soul toe tapper which deservedly made it to # 8 on the chart. Maxine returned in '77 with the less well known - as in 'hardly ever played these days' - Love Hit Me, which was very similar in style and did almost as well (# 11). Fast forward to the late '80s, her highest placed hit was right back up there - covered by Sinitta (1989, # 4)
A Glass of Champagne (Sailor)
... heading for a peak position of # 2 early in '76. Rewind a couple of years, radio stations had previously given lots of airplay to their single Traffic Jam, which ultimately missed out on a chart placing
--------------------------
SHOW THEME:
Rhapsody In Blue (Rick Wakeman)
written by George Gershwin, arranged by Tony Visconti
from the album Rhapsodies (A&M Records, 1979)
Please bear in mind: it's a live show and so, occasionally I might need to change the running order, leave a song out, or play an unplanned extra song which will not be shown in this weekly music blog.
- MW