FIRST HOUR
I Only Want To Be With You (The Tourists)
(1979) .... first big hit for Dave Stewart and Annie Lennox before eventually evolving into Eurythmics. The Tourists were the third act to cover the song and take it into the Top 10, following Dusty Springfield in '63 and The Bay City Rollers in '76 ~ amazingly, all three achieved exactly the same highest chart position, # 4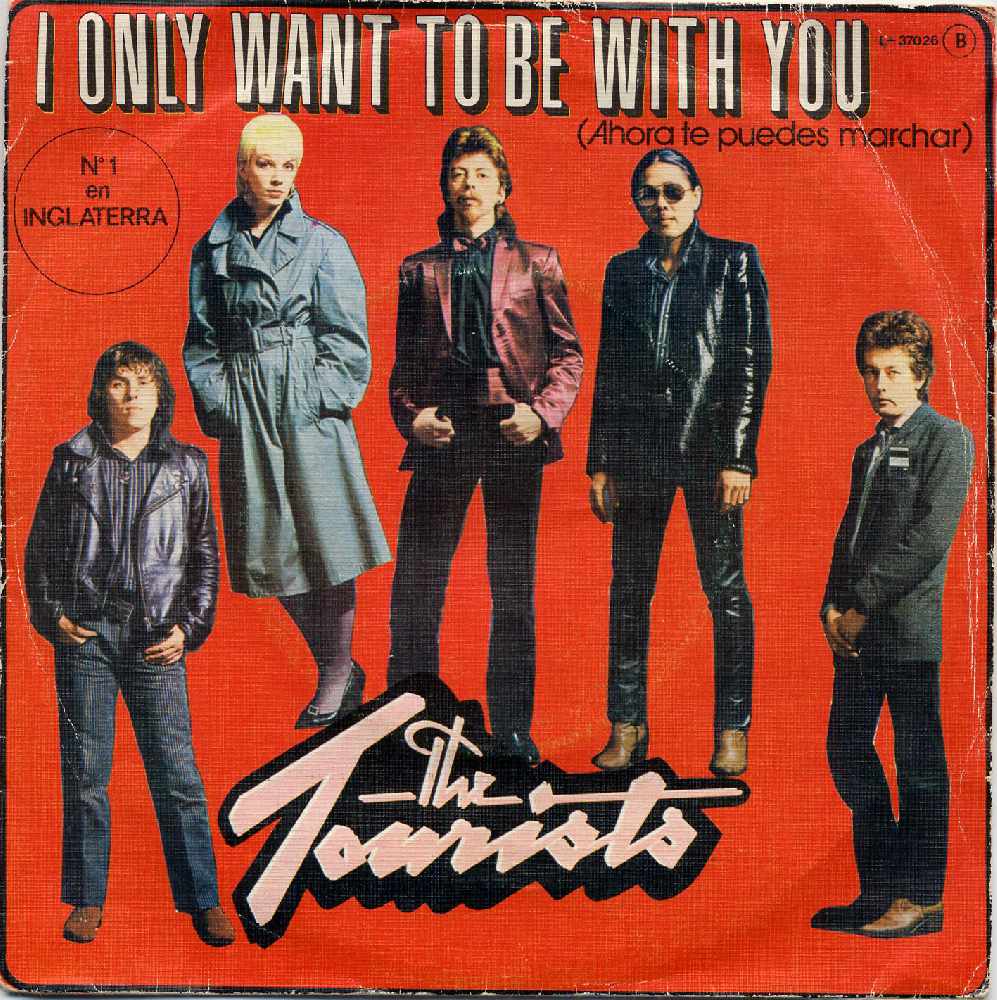 I'm Your Puppet (James and Bobby Purify)
(1976) ... by the time it finally became a hit here, a decade after its original release in America, not only had the song been re-recorded, it also featured a new Bobby Purify. Amazing but true... unlikely though that anyone this side of the Atlantic would have been able to spot the difference ~ unlike the occasional scenario in TV soapland when a regular character in Coronation Street or Emmerdale disappears from our screens, only to return weeks, months or years later, played by a different actor
Mercy Mercy Me / I Want You (Robert Palmer)
... from the first of today's featured years ~ a medley of two songs recorded by Marvin Gaye in a previous decade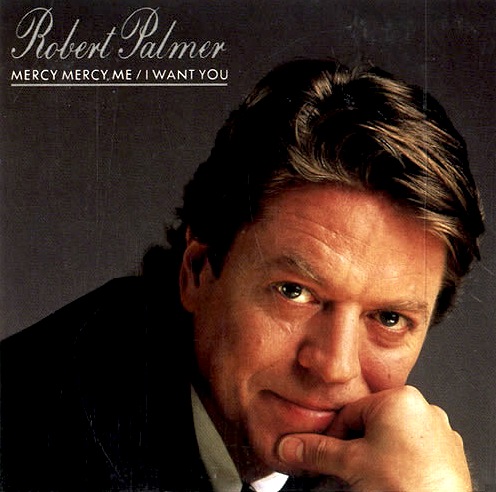 '60s bands leaving a legacy for the '70s:
(If Paradise Is) Half As Nice (Amen Corner)
(1969)... two weeks at the top for the Corner, at the time, they were the most famous band ever from Wales. Lead singer Andy Fairweather Low returned to the Top 10 with his band Fair Weather ~ Natural Sinner (1970, # 6), then solo with Reggae Tune (1974, # 10) and Wide Eyed And Legless (1975, # 6)
This Will Be Our Year (The Zombies)
(1968)... lead singer Colin Blunstone and keyboard player Rod Argent each had a spell of solo success in the early '70s. Their biggest hits Hold Your Head Up (RA with the band Argent), and Say You Don't Mind (CB) made the Top 20 around the same time in '72. The Zombies surprisingly only managed one Top 20 hit which just happens to be on the playlist for hour number two. Fast forward to the '00s, The Beautiful South covered This Will Be Our Year for their album Golddiggas, Headnodders and Pholk Songs (2005)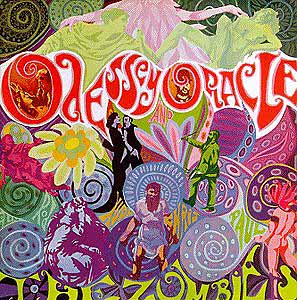 ---------------------------
The Calendar Song (Trinidad Oil Company)
(1977).... continuing the New Year theme, here's to the next 12 months. Let's hope 2021 ultimately proves to be a much better year for everyone than the one which has just ended. The Calendar Song does what it says on the tin, chanting the months of the year, January, February: March... through to December over a rhythmic steel drum tune of the kind you might hear in a summer carnival
Walk Out To Winter (Aztec Camera)
(1983) .. a very promising single by an up and coming band, but not a massive hit. Perhaps that was something to do with the fact that it came out in the summer of 1983, rather than this time of year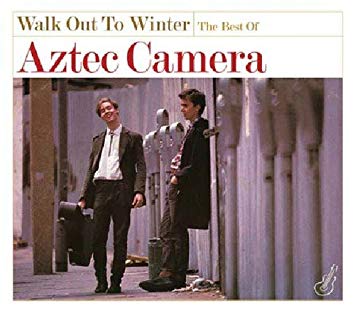 ---------------------------
Newsround Tameside: 30 years ago ~ 1991
There's No Other Way (Blur)
... first time on the chart, three years before they secured a place in '90s music history with their legendary Parklife album
Summer Rain (Belinda Carlisle)
... one of her lesser played hits in a 10-year span of success, peaking at # 23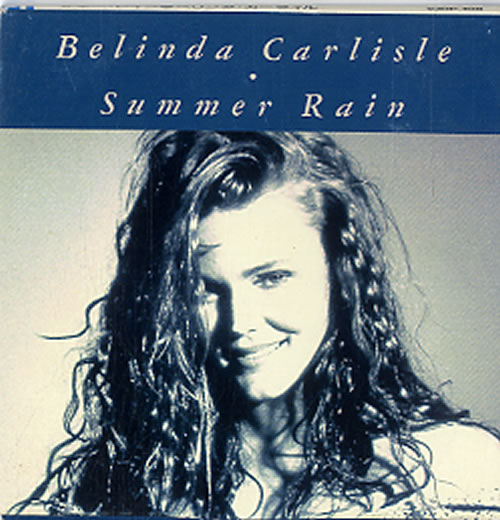 Winter (Love and Money)
... band from Glasgow with a soulful ballad which picked up plenty of airplay, but was only a minor hit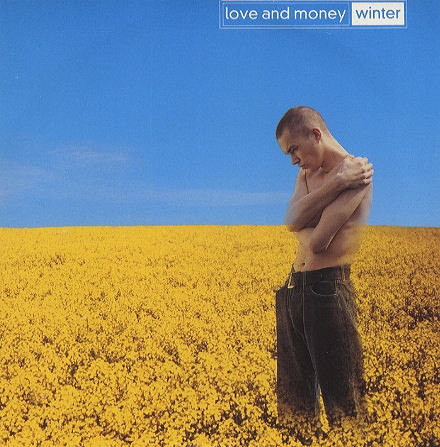 Holding On (Beverley Craven)
.... Scottish singer-songwriter made her chart debut in '91 with Promise Me ~ this was the follow-up...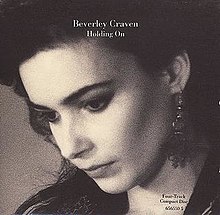 Black Or White (Michael Jackson)
.. hailed by Epic Records as a rock 'n' roll dance song about racial harmony, his first all-new single for four years was a dead cert for # 1 with a rip-roaring guitar riff which gets you hooked from the start (* Source: Wikipedia)
Monsters And Angels (Voice Of The Beehive)
... in terms of chart placings, their best showing ( # 17) since Don't Call Me Baby, which made the Top 20 in 1988
---------------------------
SECOND HOUR
Fox On The Run (The Sweet)
(1975) ... with very nearly a dozen hits to their name over the previous four years, Fox On the Run was the first 'A' side written by the members of the band themselves. Hailed by fans and critics alike as one of their very best, the single quickly climbed to # 2 in the UK, equaling the highest placing of previous Sweet classics Ballroom Blitz, Hell Raiser and Teenage Rampage. Its well deserved success extended worldwide, # 1 in Australia, Denmark, Germany and South Africa, Top 10 in the US and several other countries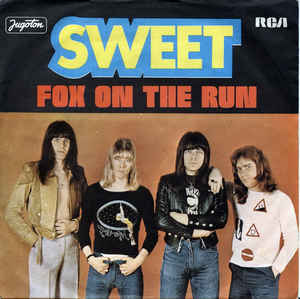 Mirrors (Sally Oldfield)
(1978-79) ... a lovely song that wafts over you, like a gentle breeze. If it had been released now, it would probably be critically acclaimed as perfect music to chill out to. Sally's younger brother is, of course, the multi-instrumentalist and composer Mike Oldfield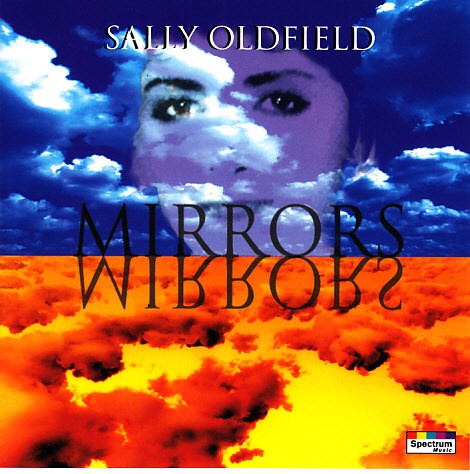 It's For You (Cilla Black)
... ... teaser track for our second featured year ~ officially a Lennon and McCartney song, but known to have been the work of Beatle Paul
Absolutely Lyricless ~ the instrumental break:
... crime-fighting, big screen connections, but a complete contrast from each other
Axel F (Harold Faltermeyer)
(1984) ... infectiously catchy synth-pop theme tune, from Beverly Hills Cop, named after the film's main character Axel Foley
Murder She Said (Miss Marple theme) (Fun Boy Three)
(1983) ... side 1, track 1 on their album Waiting. Back in the '60s, th' original by Ron Goodwin & His Orchestra was the theme tune of those old black and white films, with Margaret Rutherford as the avid amateur detective Miss Marple, an elderly spinster in her twinset and pearls and sensible shoes who could hardly have been more of a contrast to Axel Foley
---------------------------
Ding Dong (George Harrison)
(1974) ... ringing out the old, ringing in the new~ George's end-of-year single was his first release on his own label, Dark Horse Records. Look it up on YouTube to see the original pre-video age promotional film with a series of costume changes including George in one of his old Beatles jackets...
Hooked (Cobain Jones)
(2020) ... . released just a few weeks ago, the first official single by a young singer-songwriter from Tameside who credits The Beatles as one of his main influences. Hooked has a timeless, melodic quality... a tune with a memorable 'hook' , somewhat appropriately, which once in your head will stay there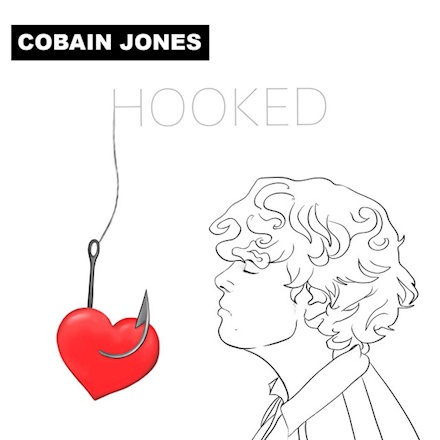 Reflections: 57 years ago ~ 1964
I Just Don't Know What To Do With Myself (Dusty Springfield)
... Dusty's second time in the Top 5 following the previous year's I Only Want To Be With You
Things We Said Today (The Beatles)
... side two, track three on the album A Hard Day's Night, this Paul McCartney song is instantly familiar is even though it didn't make it into the film of the same name and was never in contention as a single
The Hippy Hippy Shake (The Swinging Blue Jeans)
... rock 'n'roll song dating back to the late '50s which The Beatles and other Mersey Sound groups included in their live sets - The Swinging Blue Jeans recorded it and had a Top 10 hit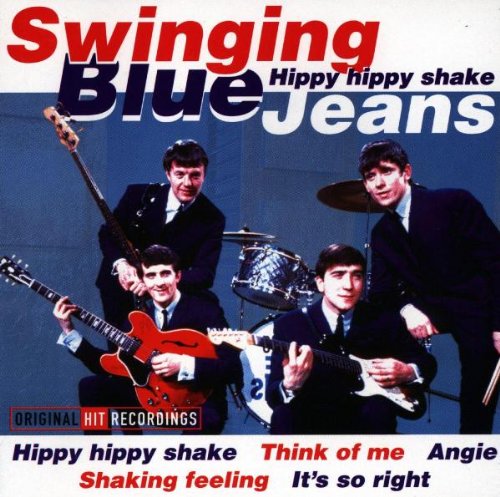 5-4-3-2-1 (Manfred Mann)
... first time on the chart for a band who had a long run of hits through to the end of the decade. The famous countdown was famously adopted as the theme song of ITV's pop show Ready Steady Go
It's All Over Now (The Rolling Stones)
... written by American R&B/soul singer Bobby Womack for his family group The Valentinos. The Stones made it their own with an outstanding performance and were rewarded with their first # 1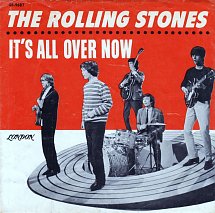 Shout (Lulu & The Luvvers)
... with one of the most instantly recognised intros ever, just that one word that 15-year-old Lulu famously holds on to, like an engine revving up, ready for take off at the start of her career. Five decades on, it remains her signature song. Shout returned to the Top 10 in 1986, although its final placing combined sales figures of a new version which Lulu had recently recorded, with the reissued original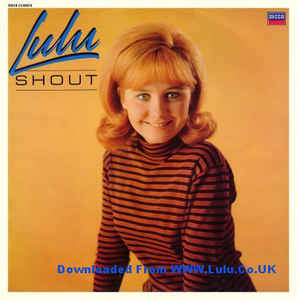 She's Not There ((The Zombies)
... as promised earlier ~ their only major hit is a well loved '60s classic which somehow missed out on the Top 10. More than a dozen years later, Santana's version managed to go one better (1977, # 11)
---------------------------
SHOW THEME:
Rhapsody In Blue (Rick Wakeman)
written by George Gershwin, arranged by Tony Visconti
from the album Rhapsodies (A&M Records, 1979)
Please bear in mind: it's a live show and so, occasionally I might need to change the running order, leave a song out, or play an unplanned extra song which will not be shown in this weekly music blog.
- MW