FIRST HOUR
Groovin' (The Young Rascals)
(1967) ... suitably relaxed, in celebration of Sunday afternoons, clearly 'spot on' for this show. It was their one and only UK hit as a group, but another of their songs proved even more successful in the greater scheme of things ~ How Can I Be Sure? was covered by Dusty Springfield in 1970 and a couple of years later gave David Cassidy his first # 1
A Message To You Rudy (The Specials)
(1979) ... Top 10-er for the Coventry ska-2Tone legends still going strong in 2020, having reunited a few years ago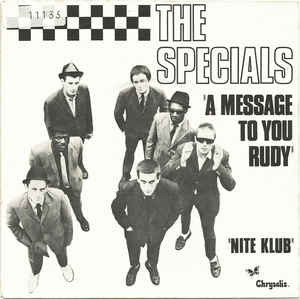 My Toot Toot (Denise la Salle)
... from the first of today's featured years ~ a one hit wonder summertime smash ~ slightly less well known is that it was written by an American R&B singer by the name of Rockin' Sydney who released his own version the previous year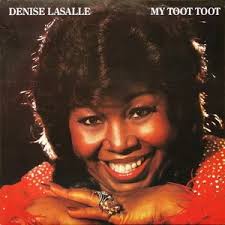 Telephone songs ~ with two more to follow later,,,
Hello This Is Joanie (The Telephone Answering Machine Song) (Paul Evans)
(1978) ... a cheery tune, or so you might think until you listen to the story which unfolds. Let's just say It doesn't end well for Joanie. For Paul Evans, best known in the US as a rock 'n' roll singer, it represented a major comeback after a break of almost 20 years. Back in 1959, he did well in America with the novelty song Seven Little Girls (Sitting In the Back Seat), but here, he was completely eclipsed by The Avons version . This time around, he did much better in the UK, reaching the Top 10
Doctor's Orders (Sunny)
(1974) ... Top 10 -er with a telephone call intro. Sunny had previously been one half of the sisterly duo Sue and Sunny. Written by British trio Roger Cook, Roger Greenaway and Geoff Stephens, Doctor's Orders was covered in America by Carol Douglas who took it to # 11 on the Billboard Hot 100 and # 2 on the disco chart - but without the phone conversation at the start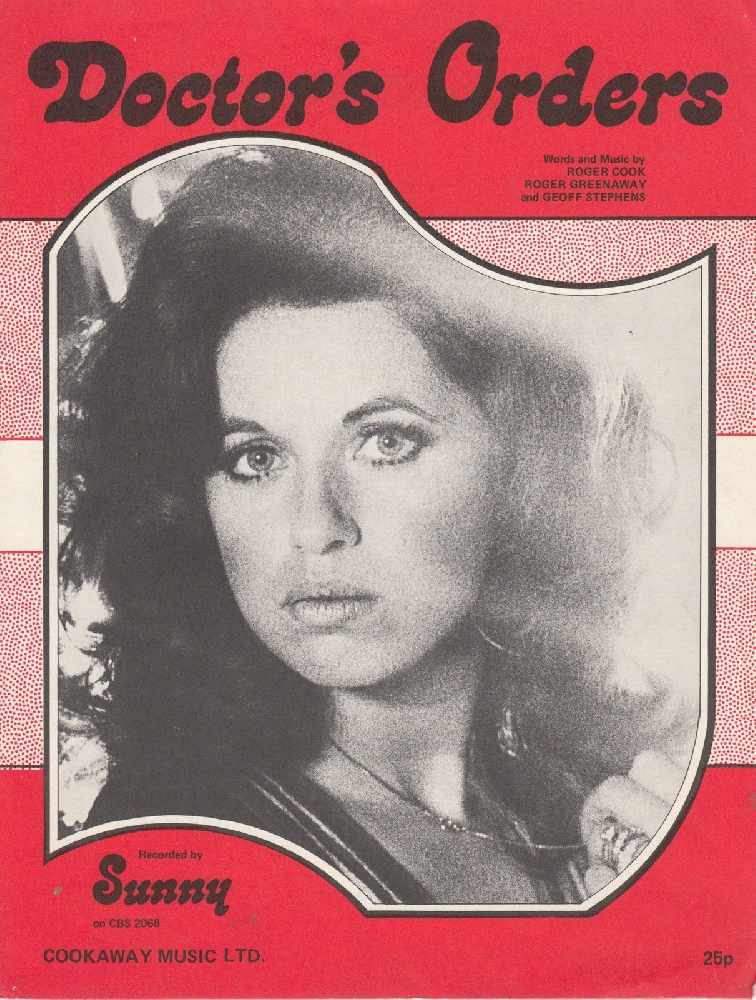 ---------------------------
Raincloud (The Lighthouse Family)
(1997)... one of a run of soulfully uplifting radio friendly hits by the duo - singer Tunde Baiyewu and keyboardist Paul Tucker, Raincloud is from their second album Postcards From Heaven
Always Something There To Remind Me (Sandie Shaw)
(1964) ... songwriting royalty, Burt Bacharach and Hal David supplied one of her biggest and best known hits
Newsround Tameside: 35 years ago ~ 1985
Dancing In The Street (David Bowie & Mick Jagger)
... instantly likeable one-off duet, a surefire # 1 ~ the video was famously given a worldwide exclusive first play at Live Aid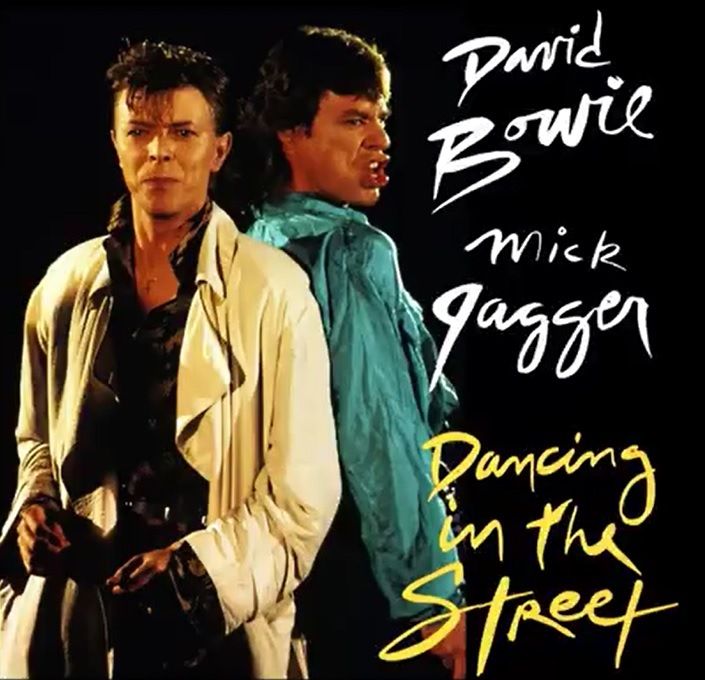 Lost Weekend (Lloyd Cole & The Commotions)
... highest placed of three Top 30 singles (# 17) for the Buxton-born singer-songwriter and his band
The Taste of Your Tears (King)
... continuing a run of hits which had started earlier the same year with Love And Pride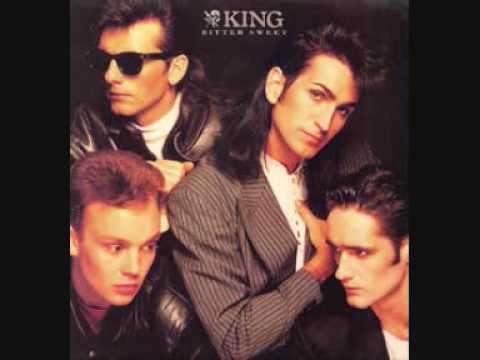 In Between Days (The Cure)
... their fourth Top 20 single and their first to make the US Hot 100, but only just ~ # 99 was as good as it got
Lavender (Marillion)
... their second biggest hit on the singles chart achieving a highest position of # 5, hot on the heels of Kayleigh which had recently reached # 2
Body Rock (Maria Vidal)
... from the film of the same name ~ lead character Chilly D, 'a young man in New York who just lives for the thrill of rapping and breakdancing with his gang, the Body Rocks' (Source: IMDB)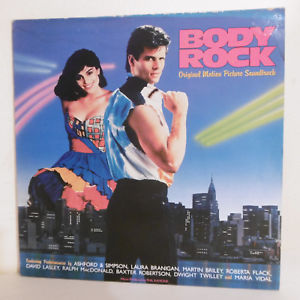 ---------------------------
SECOND HOUR
5-7-0-5 (City Boy)
(1978) .... picking up the telephonic theme from earlier ~ this was by far the biggest single success for the band from Birmingham whose albums were highly rated in the music press. One more phone related song still to come... ....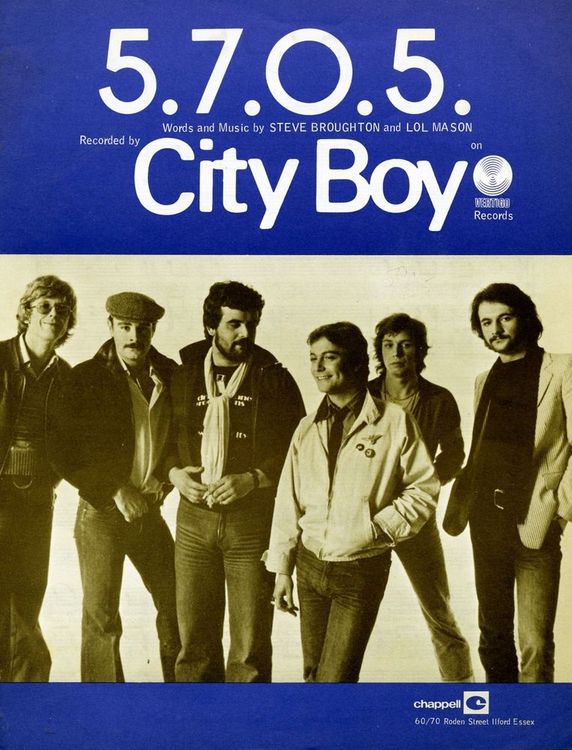 Here's Where The Story Ends (Tin Tin Out featuring Shelley Nelson)
(1998) ...having been a turntable hit eight years earlier for The Sundays, this version went on to earn the writers a 1999 Ivor Novello Award for Best Contemporary Song
I Believe In Love (Hot Chocolate)
... ... teaser track for our second featured year ~ their second Top 10-er, a year after their debut on the chart with Love Is Life
Absolutely Lyricless ~ the instrumental break
... from completely different time zones ~ titles beginning with the letter 'P'
Perfidia (The Ventures)
(1960) ... an already familiar tune, dating back to the Glenn Miller big band sound of the '40s, written by Mexican composer Alberto Dominguez
Pretty Blue Eyes (John Anderson Big Band)
(1989) ... the 'house band' on several mega-selling medleys by Jive Bunny & The Mastermixers. Pretty Blue Eyes was the B side of JB's second # 1, That's What I Like ~ the one where the bits of hits were linked by the Hawaii Five-O theme tune
---------------------------
Chelsea Morning (Joni Mitchell)
(1969) ... one of Joni's earliest songs written well before it appeared on her second album, Clouds. Next Saturday, 7th November is her 77th birthday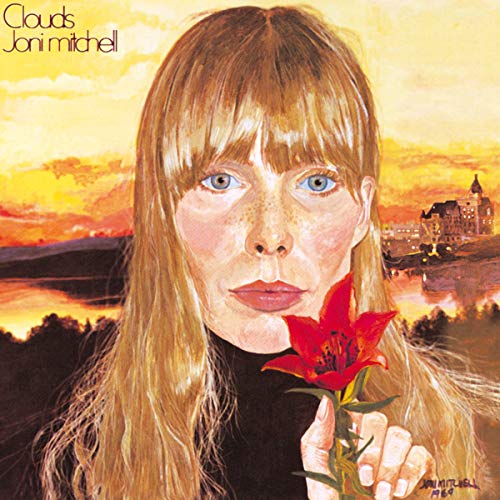 Honeymoon (Daniel Takes A Train)
(2020) ... the '80s band who never quite made it - in the '80s... but 'never say never'! Honeymoon - mixed by Pat Collier who produced Walking on Sunshine by Katrina and the Waves back in '85 - is one of the songs they have been working on for their next album Last To Ticket To Tango, due for release in December.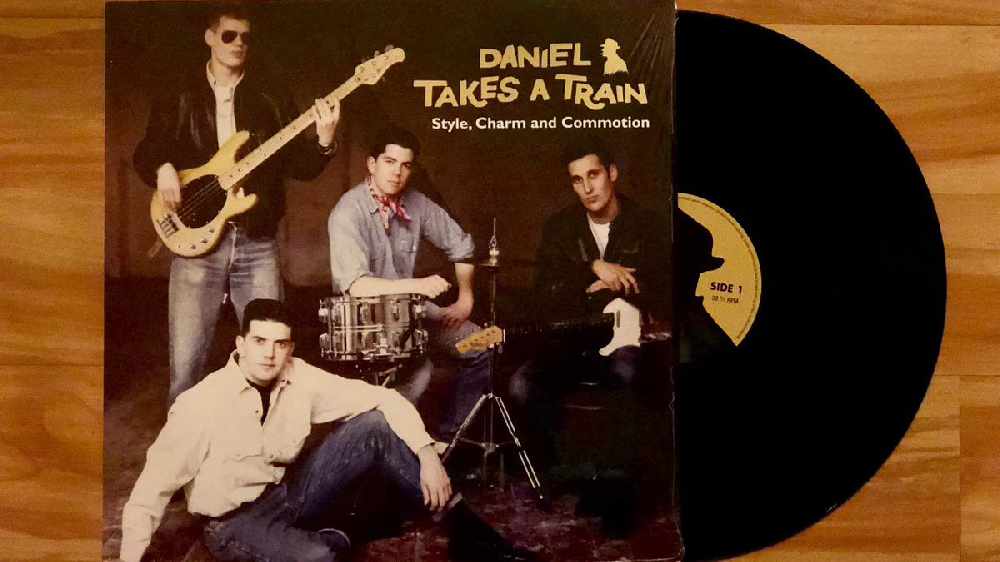 Reflections: 49 years ago ~ 1971
Run Baby Run (The Newbeats)
...(1965 US, 1971, UK) .... Northern Soul favourite which finally became a big hit here, six years after its original US release. Bread and Butter (1964, # 15) was their only other chart placing this side of the pond
It's Too Late (Carole King)
... stand-out song on a classic album ~ a Top 10 single which shared the 'A ' side billing in some chart listings with the album's opening track, I Feel The Earth Move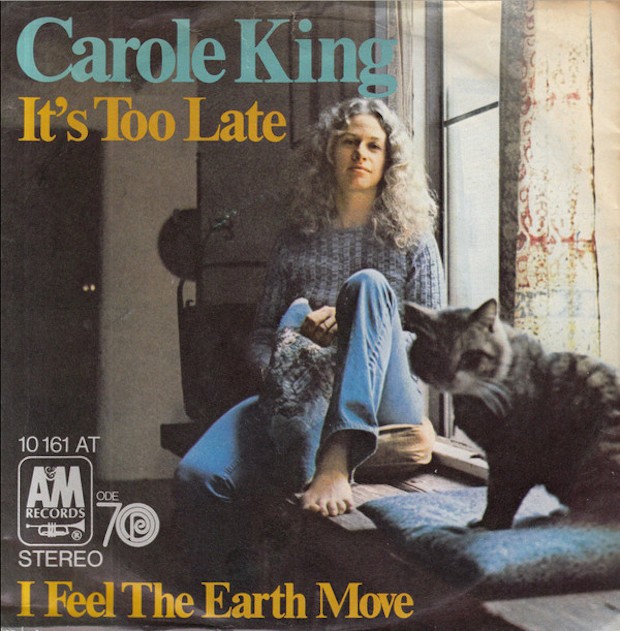 Alexander Graham Bell (The Sweet)
... here we go with the final phone related song on today's playlist ~ this one in homage to the famous 19th Century inventor who first opened up an exciting new world of telecommunications. The Sweet's musical salute was a change of direction which sadly fell far short (# 33), compared with their previous successes, the out-and-out pop songs, Funny Funny (# 13) and Co-Co (# 2)
For All We Know (The Carpenters)
... song written for the film Lovers And Other Strangers covered by Richard and Karen who peaked at # 3 in the US and # 18 in the UK as a double A side with Superstar. Shirley Bassey's version was the most successful here reaching # 6
Life Is A Long Song (Jethro Tull)
... considering they were mainly known as an albums band, JT clocked up a fair few hits on the singles chart in the late '60s and early '70s but the beautifully crafted Life Is A Long Song would be their last for five years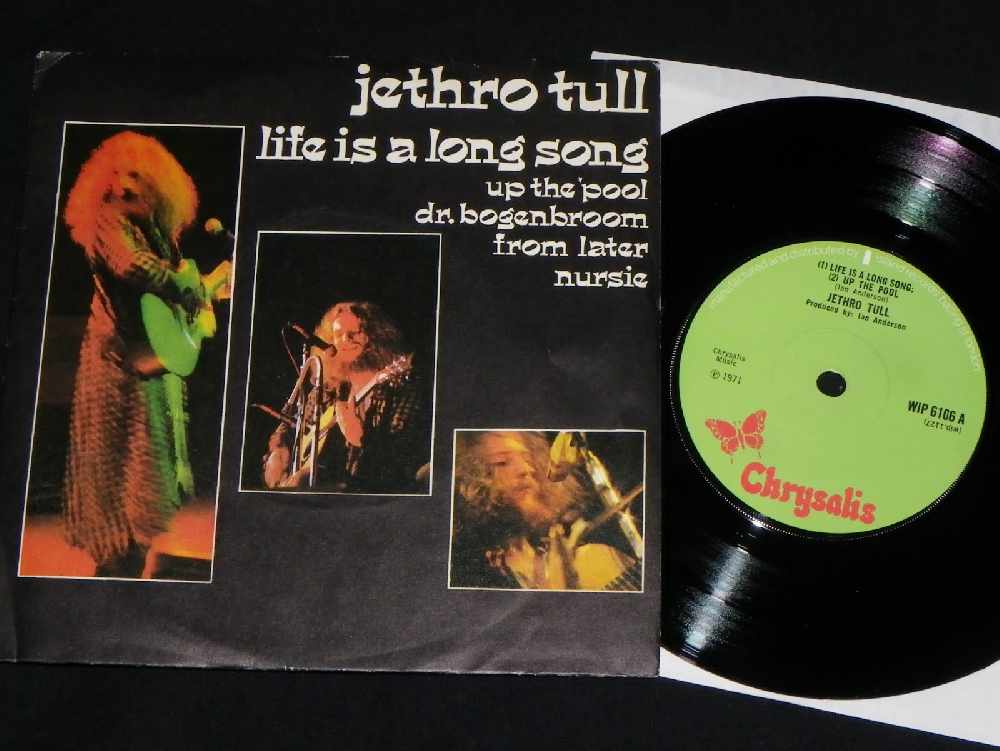 Never Ending Song of Love (The New Seekers)
(1971) ... American band Delaney & Bonnie & Friends had the original US hit earlier in the year. In the UK, The New Seekers did even better, climbing to # 2 ~ the first of a series of hits which saw them through to the middle years of the decade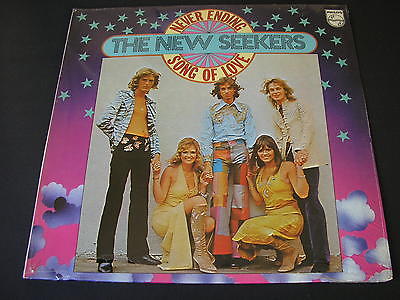 ---------------------------

SHOW THEME:
Rhapsody In Blue (Rick Wakeman)
written by George Gershwin, arranged by Tony Visconti
from the album Rhapsodies (A&M Records, 1979)